SMART RING ANNUAL REPORT 2020
Smart rings are still in their early years. As such, the market lacks wide-ranging statistics gauging people's interest in the product, making it tougher for many vendors and makers to navigate its uncertainties.

With the Smart Ring Annual Report 2020, you can leave the guesswork behind and make your analyses, marketing plans, and product roadmaps based on data.

Smart Ring News's prominent organic visibility on Google attracted over 90,000 readers from dozens of countries during the year. The readers spent a total of 2,700 hours on the website reading content, searching for information, and responding to online polls. We gathered the vast amount of anonymous website data, crunched it on spreadsheets into meaningful marketing analytics, and created this Annual Report to help device makers and wearable professionals better understand what drives people in the smart ring space.
The 2,700 hours that the readers spent on the website in 2020 are sliced and diced to give you various market perspectives. Here are some highlights you can find in the report:

• The product pages were viewed for 330 hours in total. The most popular ring got roughly 40 hours of dedicated time with the readers (7 min every day) – See the top 20 brands!
• Over 500 searches were made by the readers while on the site, sharply reflecting on readers' biggest interests – Site search analysis provided!
• Online polls gathered over 300 responses reflecting the readers' opinions on different topics such as 'the most useful smart ring application' and 'the coolest payment ring' – See poll results!
• Google visibility data sheds light on the interest in various smart ring topics and brands – List of most popular searches included!
• The top blog articles were read more than 20,000 times – Get the list of 10 most viewed articles!.
This exclusive report can be yours for FREE today.
DOWNLOAD SMART RING ANNUAL REPORT
Fill in the form, and we will email you a link for downloading the annual report.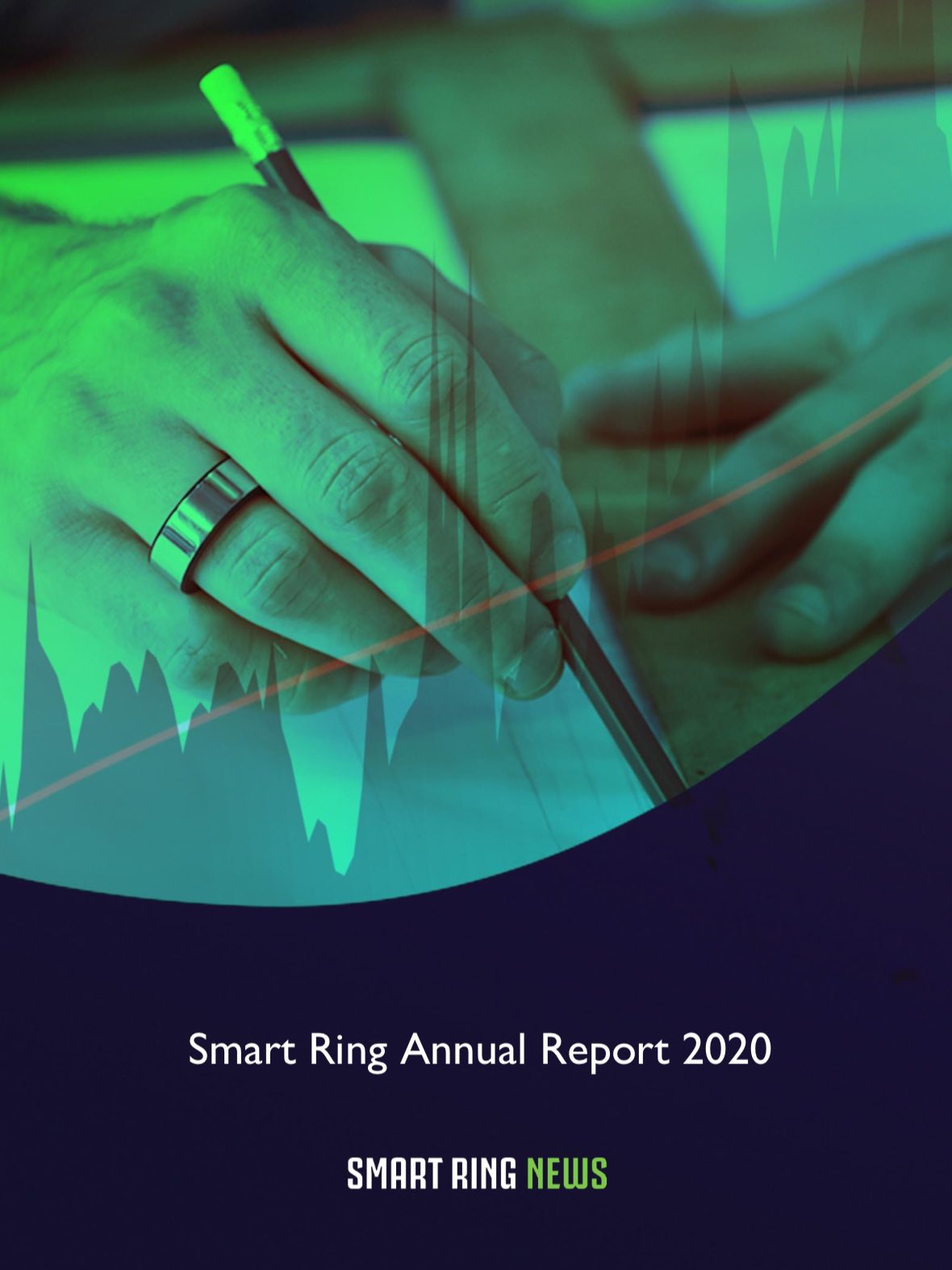 Smart Ring News is the only news website dedicated to smart ring devices, providing readers with the most comprehensive collection of smart ring products and information. It attracts over 10,000 monthly readers via organic search engine visibility and ranks at the top of Google search results with numerous smart ring related keywords. Hundreds of subscribers read the monthly newsletter. Our highly targeted audience consists of consumers, smart ring users, gadget geeks, and wearable professionals. SmartRingNew.com is a private company based in Finland and ran by an international team of technology marketing specialists.