Motiv, the most popular smart ring maker, has been acquired by Proxy, the leader in digital identity for the physical world. With this acquisition, digital identity signals will come to wearables for the first time, revolutionizing the way people use technology to interact with the world around them.
Motiv manufactures fitness rings that double as an online security tool. The Motiv Ring tracks a person's daily activities and sleep habits and works to protect identity on the web using two-factor authentication (2FA).
RELATED: Motiv vs. Oura Ring: Which is the Best Sleep and Activity Tracking Smart Ring? 
Meanwhile, Proxy is known for its digital identity signal technology. Right now, it uses mobile devices to emit digital identity signals, replacing the multitude of keys, cards, badges, apps, and passwords people typically need to interact with physical objects in the world around them.
But in the coming weeks, things are about to change. Next-generation Motiv Rings will be getting support from Proxy identity signals, enabling contactless workplace access experiences for Proxy customers using Motiv Rings. And in the foreseeable future, Proxy and Motiv are hoping to move beyond the office.
"The vision is a seamless experience that allows devices around your home, workplace, and beyond to instantly recognize your credentials and provide access, personalize control, and enable secure transactions with the wave of your hand," a statement published on Motiv's blog.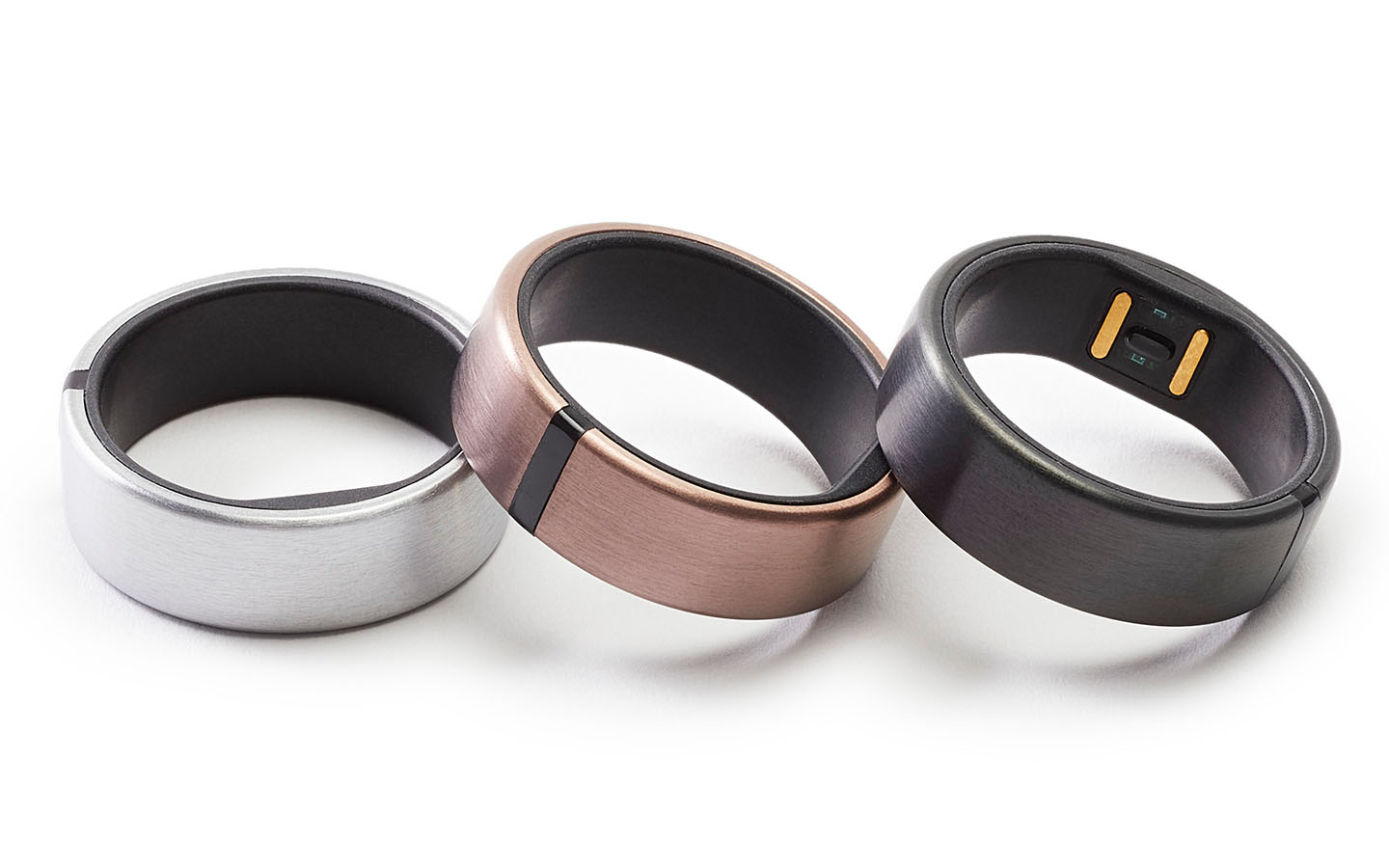 According to Denis Mars, co-founder and CEO of Proxy, "Wearables have yet to reach their full potential. They have been relegated to fitness and sleep tracking, when there are more profound purposes we should be aiming for. With the acquisition of Motiv, Proxy is igniting a paradigm shift in how people use wearables to interface with the physical world, so they can do and experience things they never have before."
Prior to this acquisition, Proxy had been working on expanding into the wearable segment. Mars believed a smart ring, something that a user is constantly in physical contact with, provides a distinct advantage over smartphones for the advancement of digital identity signals.
On choosing Motiv, Mars said Motiv has the best in class smart ring technology. With this acquisition, it will help Proxy accelerate its aspirations to expand into wearables by at least one year.
Motiv's online security feature is still a work in progress. In beta is the use of biometric data like facial recognition and fingerprint as part of its 2FA. But with the help of Proxy, the future looks promising, enabling upcoming Motiv Rings to be used for safe, frictionless, and hands-free access to cars, homes, personal computers, and beyond.