NFC Smart Rings provide many useful applications – authentication, contactless payment, an easy travel pass, smart home key, and more. This blog explains the four most useful applications of NFC Smart Rings, which can make your daily life easier.
‍Compare the six most popular NFC Smart Rings with this comprehensive side-by-side table to see which one gives the best match for your needs!
‍‍How do NFC Smart Rings work?
NFC stands for Near Field Communication. NFC used to exchange information such as authentication key, contact info, and other data between two devices over a short distance – a few centimeters. NFC is a subset of the Radio Frequency ID (RFID) standard. NFC devices operate at the RFID High Frequency (HF) band 13.56 MHz.
NFC device makers have turned the short read range limitations of its radio frequency into an advantage. Because NFC devices must be near each other, it is a convenient method for secure communication between all kinds of smart devices. Also, it is a perfect way to enable contactless payment and access control, among many other use-cases
How NFC Smart Rings Communicate?
NFC devices are either Passively or Actively communicating devices – Smart Rings are usually Passive NFC devices.
When two NFC enabled devices are close enough, they create an electromagnetic field between themselves. That electromagnetic field allows the active NFC device to power up the passive NFC device and enables data communication. The devices communicate by modulating the electromagnetic field induced between the two. The active NFC device consists of a detector and decoder circuits, which can read the passive NFC signal, and decode the information.
The applications which control the NFC data transmission, e.g., a contactless point of sale terminal can then proceed with the payment transactions.
The Active NFC devices can communicate with other Active NFC devices by switching between the Active and Passive states. An example of this is using NFC smartphones for the exchange of data.
NFC Operational Modes
NFC devices can operate in four different modes:
– Read/write mode – Active NFC device fetches data from a passive device or writes information on it. NFC-enabled Rings such as CNICK and Xenxo S-Ring use these operational modes for sharing information with Smartphones.
Peer-to-peer mode – Active NFC devices such as Smart Phones exchange information by switching between passive and active states.
– Card emulation – Corresponds to an Active NFC device used for contactless payment.
‍‍How Secure is NFC?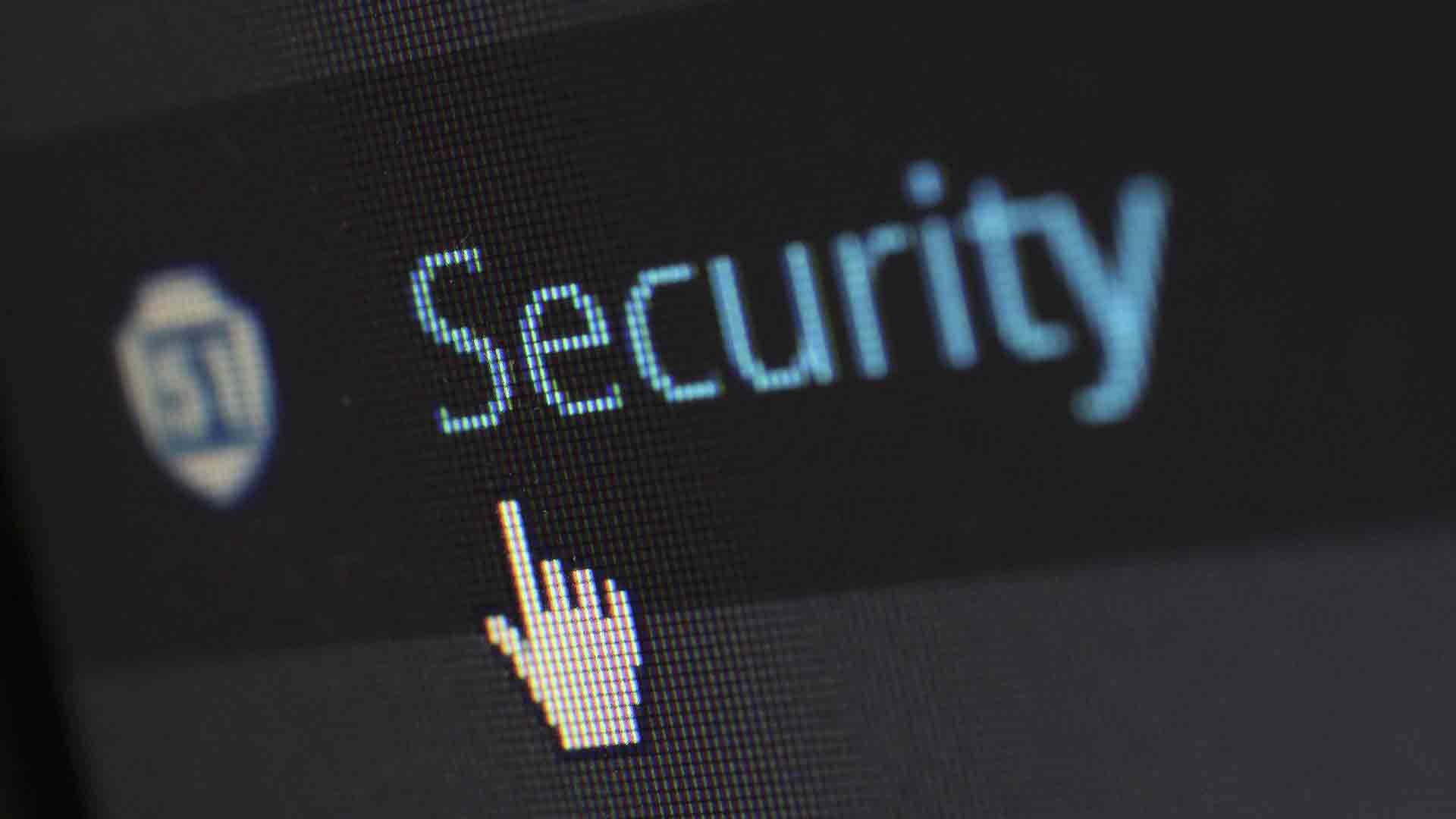 NFC technology is very secure. Because the NFC devices need to be within a few centimeters during the data transmission (e.g., contactless payment transaction), eavesdropping with another NFC device is relatively difficult without being noticed.
There are more elaborated methods for hijacking data during an NFC transmission, including data corruption, interception devices, or simple theft of the NFC device, traditionally. However, as mentioned earlier, using common sense, the safety of NFC as a contactless payment or authentication method should not be substantially different compared to regular contactless cards.
The Four Applications of NFC Smart Rings
You can use NFC Smart Rings for several purposes – here's a rundown of the four most useful applications. ‍
RELATED: Read how Infineon's SECORA Connect™ helps device makers develop NFC-enabled payment wearables
1. NFC Contactless Payment Rings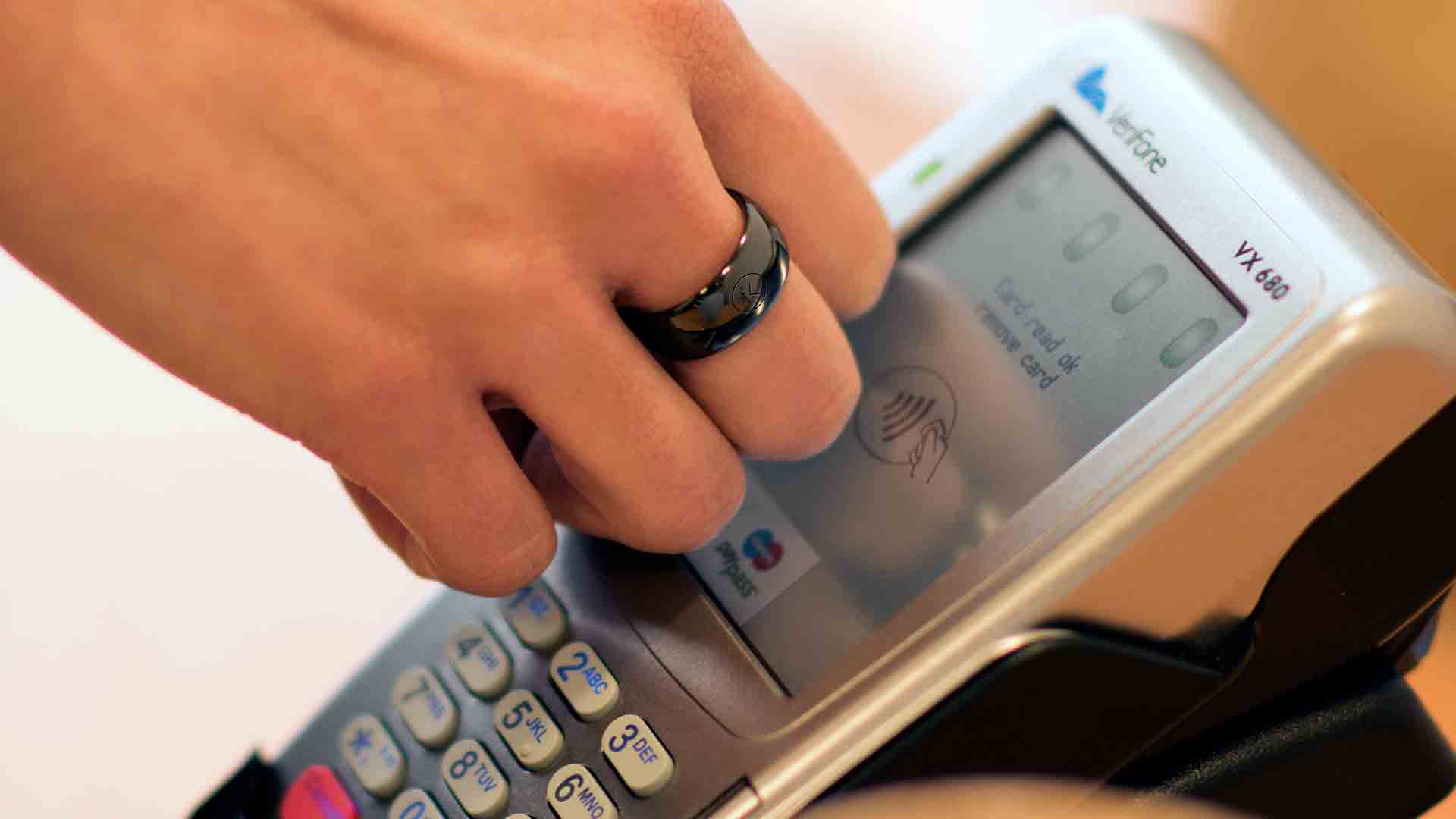 Contactless payment rings such as PAGOPACE allow you to pay for small purchases with amounts below a specific 'floor limit' by merely tapping the payment terminal with the ring. You don't have to insert a payment card into the payment terminal or enter a PIN code. Contactless payments can be made at all payment terminals, which carry the contactless payment wave symbol. In fact, paying with an NFC-enabled Ring does not differ much from the traditional contactless cards.‍
PRODUCT COMPARISON: Five Top Contactless Payment Rings
How the Contactless Payment Ring Works?
This video explains how contactless payment works with a smart ring, and which are the main components and technologies involved in the payment transaction.
Do all NFC Smart Rings work for Contactless Payment?‍
Buying any NFC Smart Ring alone is not yet enough for making contactless payments at retail outlets. The ring must be EMV standard compatible, and the ring maker must have made agreements with financial service providers such as MasterCard or Visa. One of the benefits of an NFC-enabled Ring backed by a global financial service provider – such as McLear and K Ring – is that payments are as secure as contactless credit card payments. Additionally, you have an extensive network of outlets worldwide where you can pay with your ring.
McLEAR, which holds patents in the US, Europe, and Asia-Pacific for specific implementations within the contactless payment rings, launched the world's first payment Ring with Visa at the Rio Olympics in 2016. Currently several banks offer NFC Smart Rings for contactless debit and credit payments for their customers. The Bankwest Halo ring has been available in Australia since 2017. The ABN AMRO Bank offers different types of payment wearables in the Netherlands – K Ring's contactless payment ring is among them.
In the UK, McLEAR offers a contactless payment solution directly to consumers with a companion smartphone App. The company will launch the same offering in Japan in May 2020.
By combining the NFC Smart Ring with contactless payment, different kinds of service providers, communities, and event organizers can create a loyalty program. As an example, Spartan Race UK uses McLEAR contactless payment rings to provide its customers with a safe and effortless way to make purchases during the company's sports events.
2. NFC Smart Ring as a Contactless Travel Pass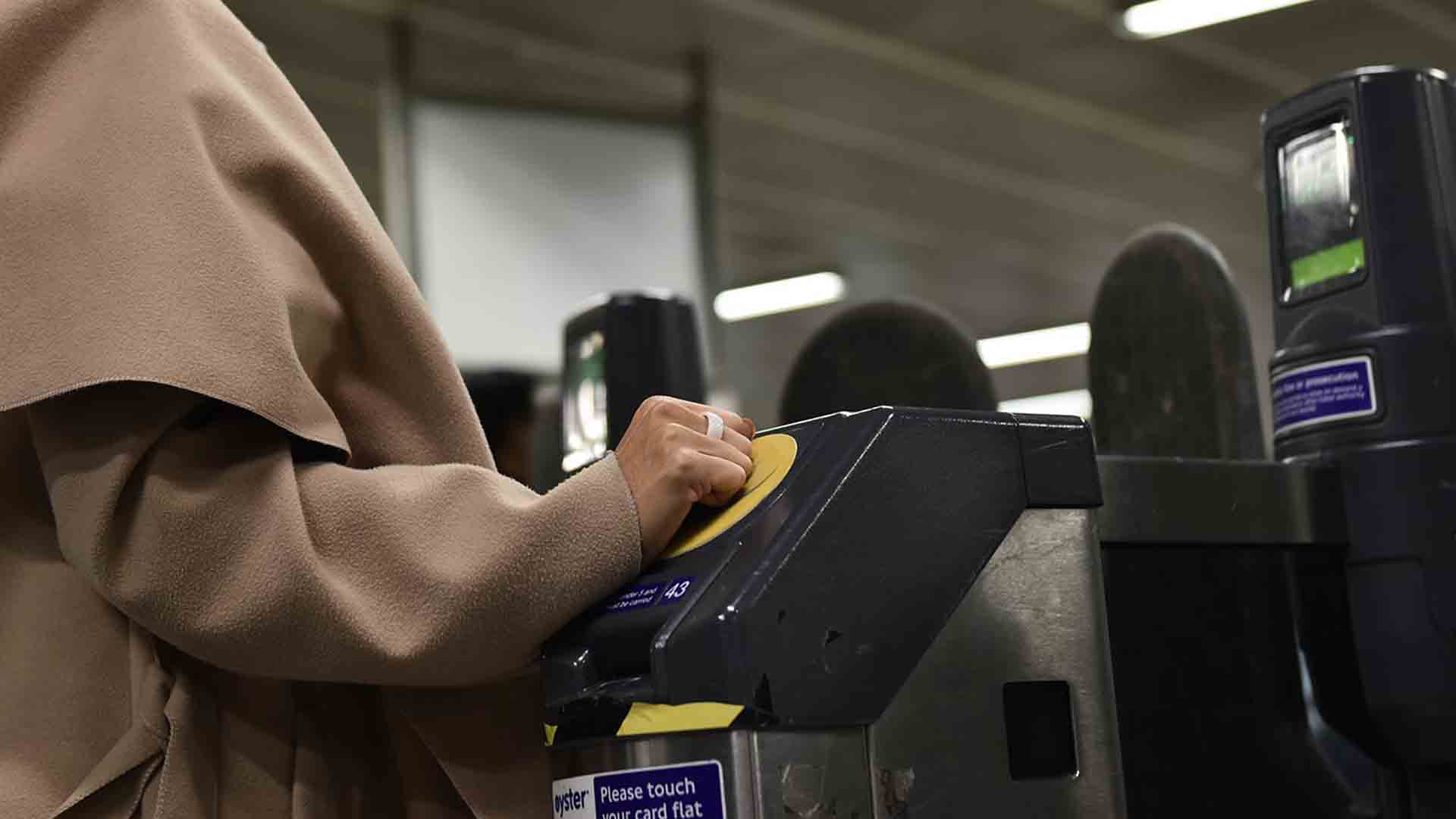 Paying a transit ticket cannot get easier than this – you can use some NFC Smart Rings as a contactless travel pass, monthly ticket, or season ticket for public transportation. When commuting, you can simply tap-to-pay a card reader terminal at the transit gates with your NFC-enabled Ring.
The contactless transit ticket rings are essentially stored-value cards (SVC). SVC means that the NFC Smart Ring stores the monetary value of the travel funds in itself – not on an external bank or credit account.
No network connection is required for the payment transaction between the ring and the transit ticket collection terminals – the funds are withdrawn straight from the NFC Smart Ring by rewriting the remaining value after the travel purchase.
Which NFC Smart Rings You can Use as a Travel Pass?
Not just any NFC Smart Ring work as a transit ticket. There must be an agreement between the ring maker and transport service providers.
For example, K Ring can be used to pay on the Transport for London (TfL) services, including buses, tube, tram, DLR, London Overground, TfL Rail, River Bus, and most National Rail services in London.
3. Contactless Access Badge in an NFC Smart Ring
One of the primary use-cases for NFC Smart Rings is to replace access cards and badges at workplaces, enterprises, buildings, schools, gyms, and similar. Now, the NFC Smart Rings can identify and authenticate employees, service staff, or gym customers when they tap the access card readers with a ring to allow them to access the right facilities.
Token Smart Ring, when launched, will provide the user contactless access as one of its many functionalities. The Token Smart Ring would be compatible with HID SEOS digital access systems.
4. NFC Smart Ring Becomes a Smart Key!
NFC Smart Rings are perfect for 'smart home key' applications – NFC is secure, you can open the door quickly with the ring on your finger, it doesn't require a long-haul wireless connection, and you don't easily lose a ring. And, if you lose it, most digital locks have a backup access method such as a PIN code, or a physical keyhole.
To see an example of a digital home locking system, which works with an NFC-enabled Ring, check Samsung NFC door lock.
OPN Ring is a Smart Ring product that can be programmed to open digital door locks. Digital lock products, which come with a programming application, can be used to configure OPN Ring.
Compare NFC Smart Rings!
Get a concise view of what NFC Smart Rings there currently are in the market, and what's launching soon!
Here is a comprehensive NFC Smart Ring comparison table where you can see six NFC Smart Ring products side-by-side – CNICK, K Ring, McLear, Token, OPN, and Xenxo S-Ring are included.