The Neova Ring is an award-winning MIDI controller smart ring that enables users to control sound effects with hand gestures. It also lets users send commands to a digital audio workstation (DAW) and synthesizers.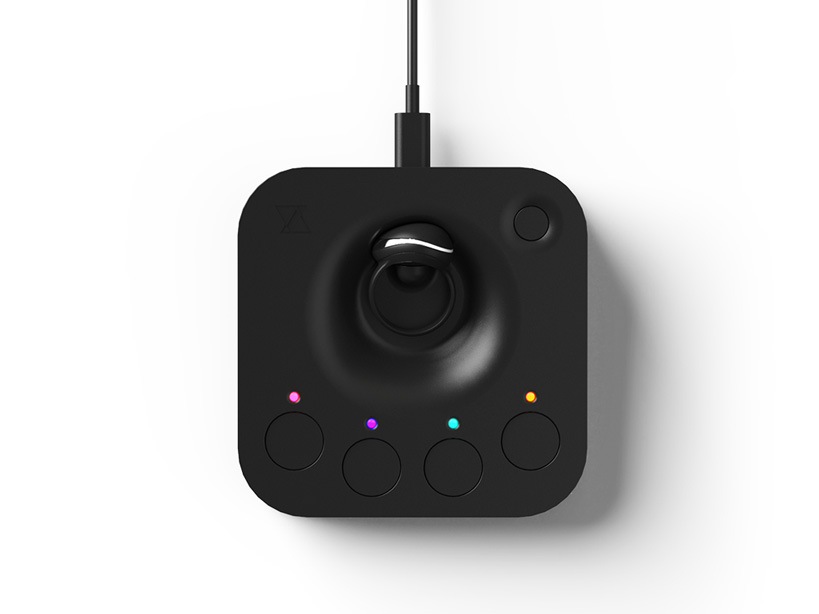 Besides the ring, part of the Neova package is the Neova HUB, a USB-C cable, two 3.5 mm male mini-jack and female MIDI connectors. The package also comes with the Dashboard software which allows you to modify gesture configuration.
USING ENHANCIA NEOVA RING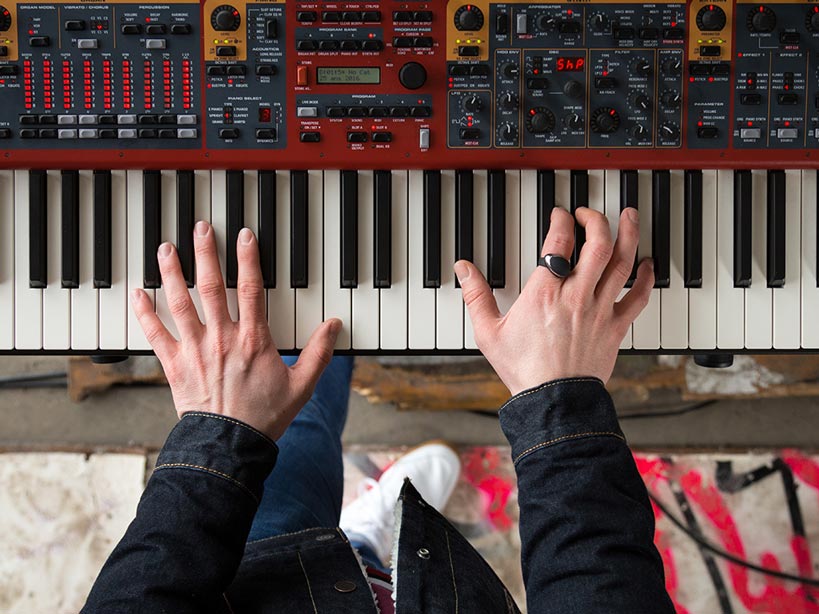 This ring allows you to use four gesture types with their corresponding color: vibrato (pink), pitch blend (purple), tilt (yellow), and roll (turquoise). It has to be worn in the right index finger to ensure optimum hand movement detection.
The ring can last for up to 8 hours of continuous use. You can charge the ring using the USB-C cable. You can connect the Neova Ring to any Windows and macOS computers through the MIDI connector. The Neova Ring is designed for record producers, music composers, and DJs.