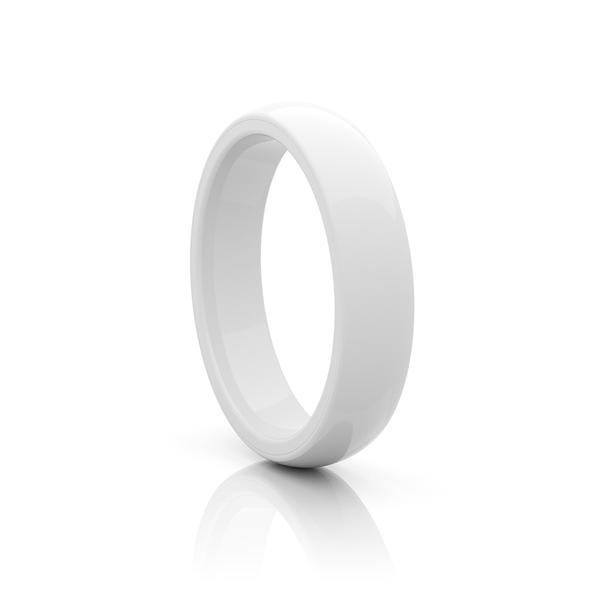 WHAT DOES OPN RING DO?
OPN Ring is a NFC-enabled smart key for digital door locks.
Sleep Tracking and Improvement
Stress Level Monitoring and Management
Heart Rate Measurement and Monitoring
Step Counter for Activity Tracking
Voice Assistant Controller
Bluetooth for Wireless Connection
NFC - Near Field Communication
Battery Life/Passive device with no battery
Smartphone and Computer Operating System (OS) Support
Is the product available for purchases?