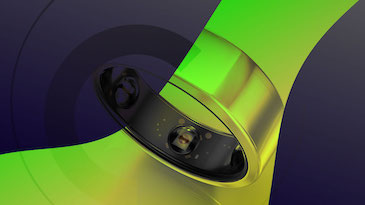 The whitepaper by Haltian describes all about the Smart Ring market, technologies, and product strategies!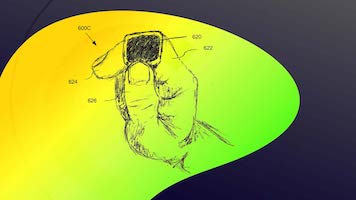 Apple's Smart Ring concept was granted a patent on the 15th of October. We Decoded the patent – this blog describes what it is all about!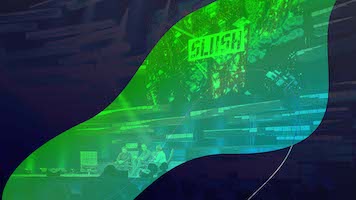 Smart Ring News launched the first global Smart Ring media to offer information about the devices, technologies, innovations, and market!