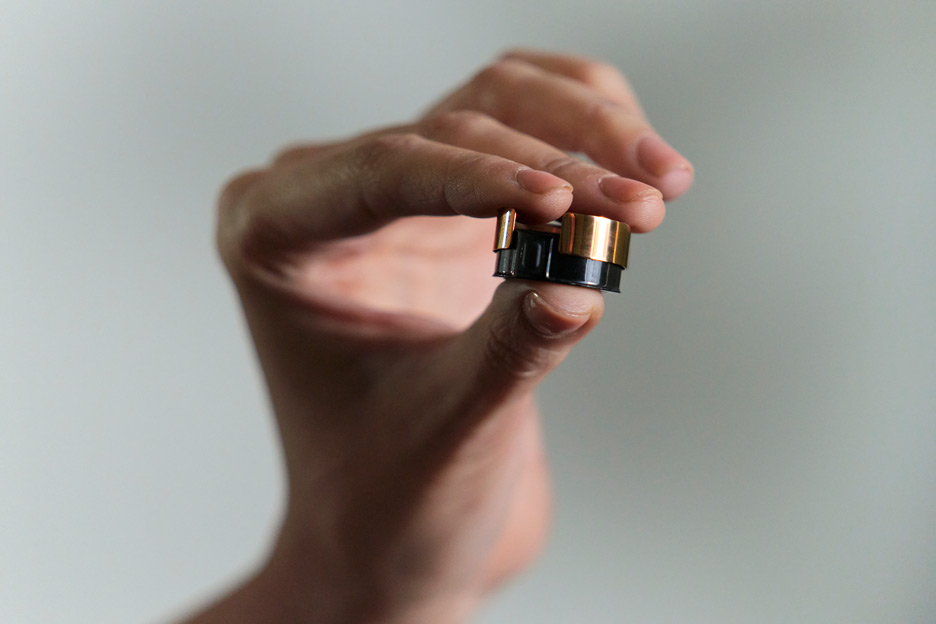 The release of Circular Ring has long been overdue with its launch getting pushed back, not once, not twice, but several times already. However, based on what we've seen thus far, the Circular Ring seems to be a pretty decent smart ring that looks and functions like the Oura Ring. If you are looking forward to Circular Ring, here's everything you need to know about the upcoming smart ring.
Circular Ring Specs and Features
Circular Ring will have a smart alarm feature that vibrates through a vibration motor to wake you up. Even more interesting is that the smart alarm can wake you up at the "perfect moment," as the French maker calls it. The way I see it, the smart alarm will go off around the time when your sleep is at the end of a cycle when you are in light sleep, making your waketime more pleasant. If this is how it works, this is such a bold claim, considering no other wearable has ever done it before.
Its core capabilities like sleep tracking, activity tracking, heart rate monitoring, and recovery management are pretty much the same as other smart rings on the market. Like most wearables, Circular Ring uses red, green, and infrared LEDs to monitor heart rate and blood oxygen saturation.
Also Read: Apple Watch Series 9 vs. 8 Review: Should You Upgrade?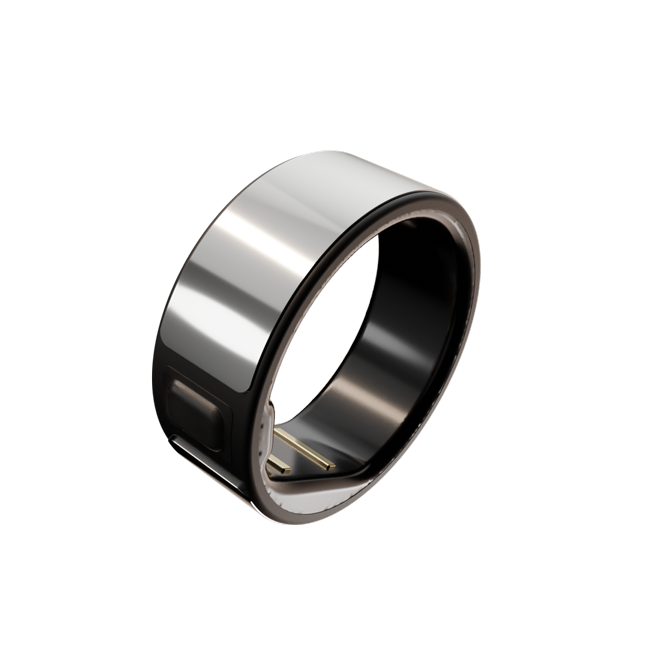 Circular also aims to deliver unique features to the smart ring, including alert notifications for calendars, reminders, social media, and more through vibrations. There will also be a smart control functionality to manage your devices straight from your finger.
Kira, its AI digital assistant, will be a pivotal part of the smart ring, supporting users in their health and fitness journey.
The Circular Ring will be made of stainless steel and carbon fiber. The battery life is expected to last for up to 4 days while charging time takes up to 60 minutes per full charge. The ring will also be able to hold data for up to 10 days without a Bluetooth connection.
Also Read: 5 Best Smartwatches for Sleep Tracking
Circular Ring and Pricing and Release Date
Ring sizes are from 6 to 13 millimeters. The Circular Ring will be available in black, gold, rose gold, and silver outer shells. The outer shell is detachable, so you have the option to buy an extra one to change it up once in a while. The smart ring's price starts at $229.
The expected release date is in November 2023. This has been delayed several times, so we really hope the team at Circular Ring shows up this time and stays true to their word.
For the latest wearable tech news and updates, follow Smart Ring News on Facebook, Twitter, or LinkedIn.