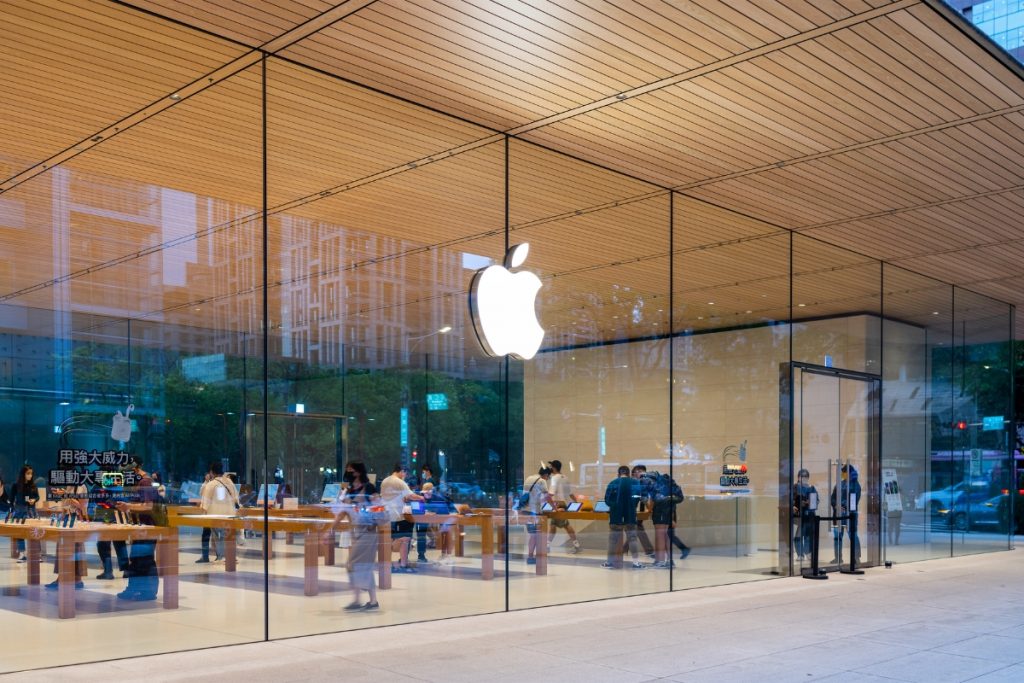 Is Apple releasing a smart ring? It's no secret that a new wearable device is in the pipeline at Apple's labs. But contrary to what one would expect, Apple's patents reveal something different.
Apple has long been confirmed as working on a new smart ring. In the latest patent published by the US Patent and Trademark Office, the Cupertino tech giant has revealed that it's brewing a smart ring that can be used to control a smartphone and other smart devices using finger movements. The latest patent can be used to detect skin-to-skin contact.
"Because finger rings are routinely worn and are often small, electronic finger rings can be employed as unobtrusive, everyday communication devices that are readily available to communicate wirelessly with other devices capable of receiving those communications," the patent describes.
Also Read: Oura Ring 3 vs. Garmin Fenix 7 Review: Which Device Fits You Best?
Apple Smart Ring Features
The latest patent revealed in mid-August has shown that Apple is working on what seemed like haptic notifications as we see on Apple Watches. Based on the released illustrations and what was described as a "ring input device with pressure-sensitive input," the Apple smart ring will enable the wearer to press on the surface to respond.
It is not the first time, though, that Apple has been reportedly working on haptics for its smart ring. Looking back, Apple has been pretty adventurous when it comes to exploring possibilities for its much-awaited smart ring device.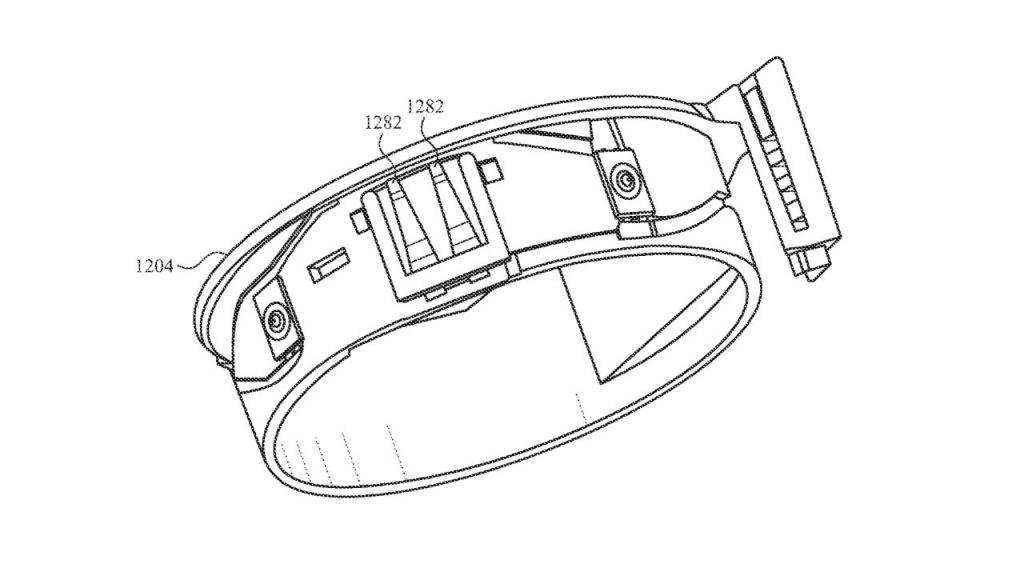 In September 2015, the company had already started on voice control, haptics, and even a camera. And in October 2019, Apple also explored the idea of making a smart ring that replicates some traits of the Apple Watch, including a screen display, a digital crown, and even a microphone.
Also Read: Fitbit Charge 5 vs. Oura Ring 3: Which Is More Advanced Health and Fitness Tracker?
Apple Smart Ring Price
It's difficult to tell at the moment how much the Apple smart ring would cost. However, based on the current value in the market, it could cost anywhere between $200 to $300, depending on the set of features.
Also Read: RingConn vs. Oura Ring 3 Review: Battle of Health Monitoring Smart Rings
Apple Smart Ring Release Date
We are not seeing a smart ring from Apple in the next couple of months—that's for sure. However, given the duration the company has been working on this project, as well as the numerous patents and patent applications that have surfaced, you can expect that Apple is closing in on a potential device. There will be no announcement in 2023, but in 2024, we can expect more hints to come out soon.
For the latest wearable tech news and updates, follow Smart Ring News on Facebook, Twitter, or LinkedIn.