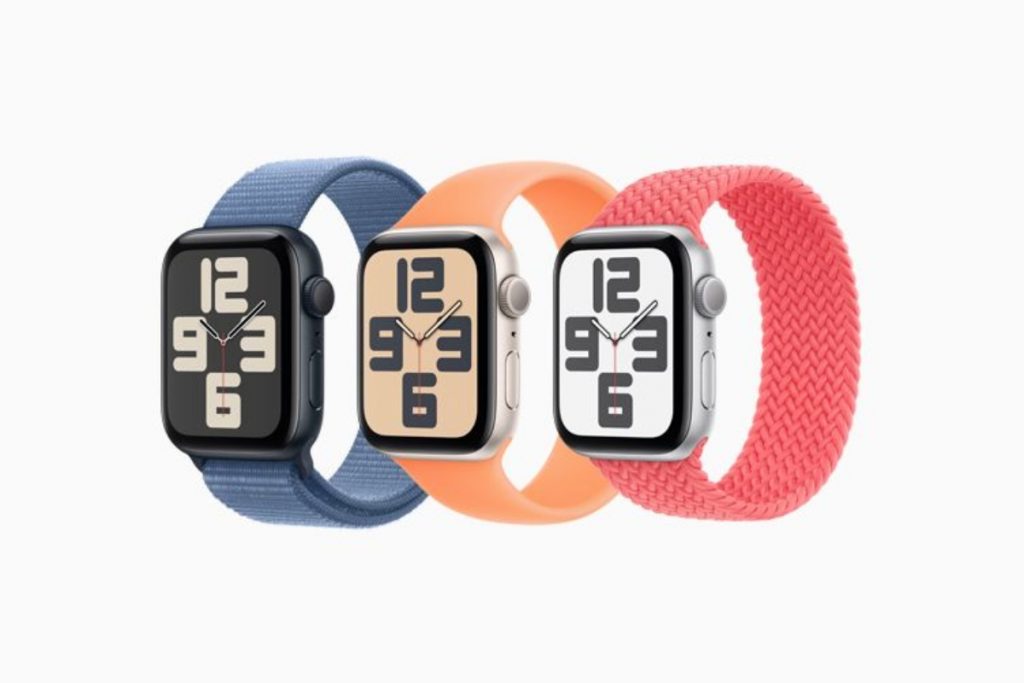 Apple officially launched the Watch Series 9 and Watch Ultra 2 on September 12, and as expected, we did not any shadow of the third-generation Watch SE. While everything has not been confirmed yet, we are positive that the special edition of the Apple Watch will be hitting shelves in 2024 with lots of upgrades coming for Apple's budget-friendly smartwatch, alongside the rumored Apple Watch Series X. If you are looking forward to the Apple Watch Series SE 3, here's everything you need to know so far.
Apple Watch SE 3 Specs and Features
One of the major upgrades for the Apple Watch SE is the larger screen display, measuring 2.04 inches. The second-generation Watch SE's display only measures 1.78 inches, which would make the upcoming smartwatch's display 5% to 10% bigger.
If reports were true, the wearable will have a screen display bigger than the Apple Watch Series 8. Having slimmer bezels could mean the 2024 version of the Apple Watch SE will have 41mm and 45mm case sizes compared to the current 40mm and 44mm.
Also Read: Apple Watch Series 9 vs. 8 Review: Should You Upgrade?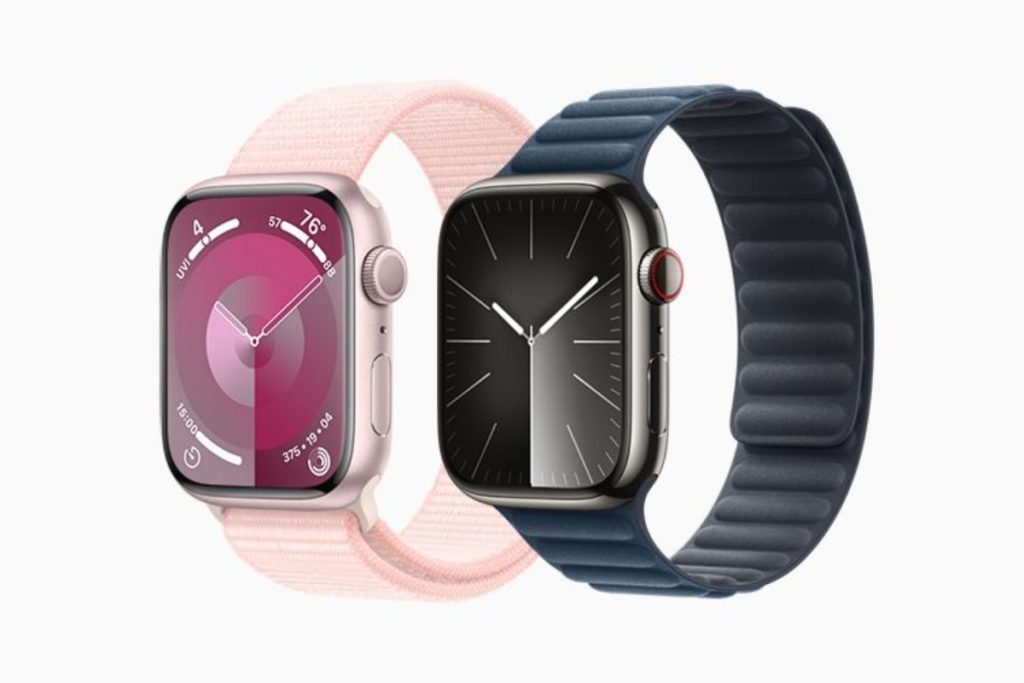 Several rumors were out revealing that the next-generation Apple Watch SE might take the Watch Series 7 or 8's design. However, things seem unclear at this point.
Meanwhile, the S8 chip of the Watch SE has been around since 2020, so we can only assume that another major upgrade will come with the chip. We could be looking at the S9 chip that the Apple Watch Series 9 and Watch Ultra 2 are rocking.
In terms of features, the 2024 Apple Watch SE will likely have what the Apple Watch Series 9 has, including the new double tap gesture, on-device Siri dictation without the need for an internet connection, and precision finding and HomePod integration for iPhone users.
Also Read: Garmin Venu 3 Review: Is It a Good Fitness and Health Wearable?
Apple Watch SE 3 Pricing
The base price of the Apple Watch SE 3 could be set at $249, retaining the launch price of the previous models. In this case, it is $50 cheaper than Apple's flagship smartwatch.
Also Read: 5 Best Smartwatches for Sleep Tracking
Apple Watch SE 3 Release Date
The Apple Watch SE 3 is expected to be launched and released in September 2024 alongside the iPhone 16 family and Watch Series lineup. It does not come as a surprise, though, given the 2-year upgrade cycle of the Apple Watch SE line. The first-generation Apple Watch SE was released in September 2020, while the second-generation Apple Watch SE came out in September 2022. Based on this timeline, it only makes sense to expect a September 2024 release for the next-generation Apple Watch SE.
For the latest wearable tech news and updates, follow Smart Ring News on Facebook, Twitter, or LinkedIn.