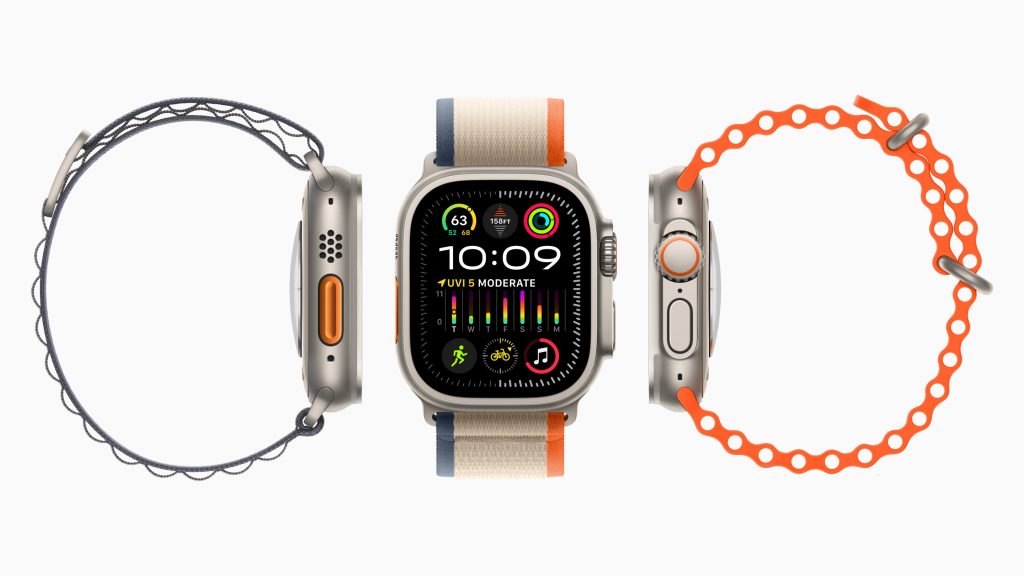 Apple officially announced the Watch Ultra 2 at the Apple Event last September 12. The device does not have a lot of significant changes, but it's still a robust smartwatch overall. If you are thinking of getting Apple's rugged smartwatch, here's everything you need about the device:
Apple Watch Ultra 2 Specs
Apple is introducing the S9 SiP (system in package) with the Apple Watch Ultra 2. This chip is so far the most powerful with 5.6 billion transistors or 60% more than the predecessor. Ultimately, this means you get a faster and more intuitive performance compared to the first-generation Apple Watch Ultra.
The Apple Watch Ultra 2 rocks a 1.9-inch Retina OLED screen that has up to 3,000 nits, which means it's two times brighter than the predecessor and the Apple Watch Series 9 which was also announced at the same event. This also benefits the flashlight which temporarily doubles the brightness. The 49mm case is made of titanium, which is designed for extreme activities.
Also Read: Best Apple Watch: Which Apple Smartwatch Has the Right Health and Fitness Features for You?
There's no change in battery life as it has the same 36-hour battery with regular use and up to 72 hours in low-power mode. As a wearable device designed for the extreme, the Apple Watch Ultra 2 can survive extreme water sports activities, such as kitesurfing and wakeboarding. You can even use it for recreational freediving and scuba diving to 40 meters.
The Apple Watch Ultra 2 retains the same sensors, including an accelerometer, a gyroscope, a heart rate sensor, a barometer, an always-on altimeter, a compass, a blood oxygen level sensor, a VO2 max sensor, and a body temperature sensor.
Also Read: 5 Best Smartwatches for Sleep Tracking
Apple Watch Ultra 2 Features
The Apple Watch Ultra 2 does not have significant changes from its predecessor. Nevertheless, it comes with new good features.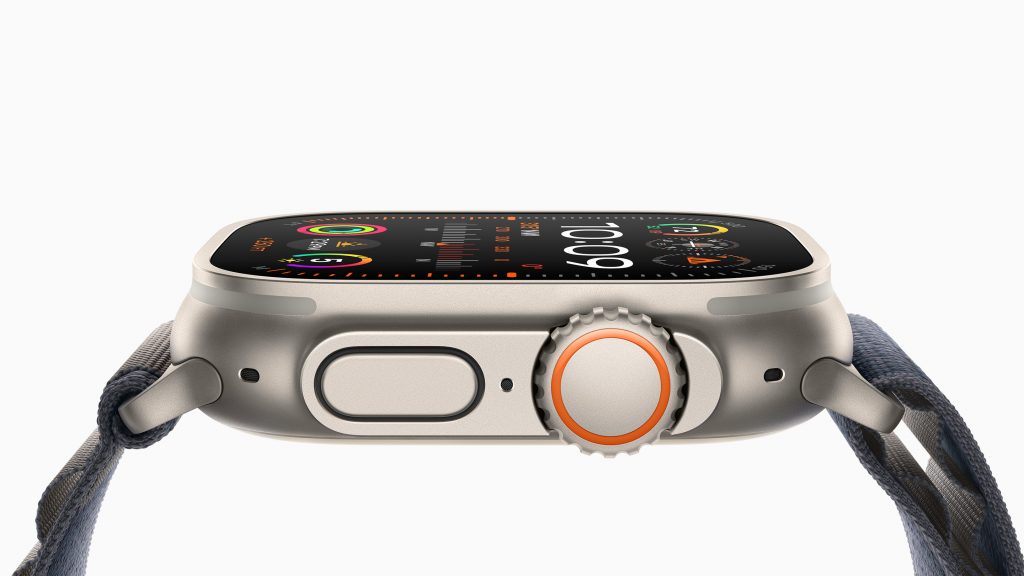 Double Tap Gesture Control
Tapping your index finger and thumb together will enable you to perform set actions. It could be to start a timer, snooze an alarm, play or pause music, or accept or end a phone call, among others.
Also Read: 5 Best Smart Rings for Payment
On-Device Siri Dictation
Unlike older Apple Watches, you can now use Siri from your smartwatch without an internet connection. Actions like starting a workout or setting an alarm are now possible with the Apple Watch Ultra 2 even without Wi-Fi or mobile data. Siri dictation is also 25% more accurate than the Apple Watch Ultra.
Also Read: 5 Best Garmin Smartwatches
Precision Finding and HomePod Integration
If you plan to use the iPhone 15 family, you will love the feature that allows you to accurately locate your misplaced phone right through your watch. In addition, the Apple Watch Ultra 2 gives you the power to control your HomePod that's within 4 meters.
Also Read: Oura Ring 3 vs. Garmin Fenix 7 Review: Which Device Fits You Best?
More Environment-friendly Straps
With the 2023 smartwatches, Apple has done away with leather straps. The company is now using microtwill straps called FineWoven, which are made of 68% recycled materials. The sport loop band is now also made from 82% recycled yarn.
Also Read: Also Read: Fitbit Charge 5 vs. Oura Ring 3: Which Is More Advanced Health and Fitness Tracker?
Modular Ultra Watch Face
Apple is also adding a new watch face called Modular Ultra to take advantage of the Watch Ultra 2's large display. It uses the outermost edge of the display to present real-time data, including seconds, altitude, or depth.
Apple Watch Ultra 2 Pricing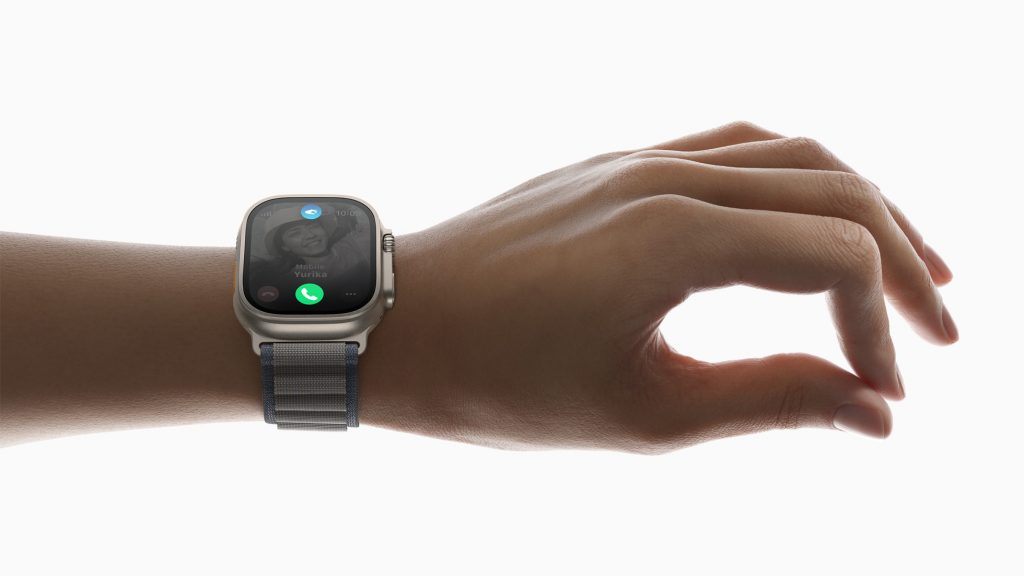 The Apple Watch Ultra 2 is now available for pre-order in more than 50 countries. Shipping and store sales will commence on Friday, September 22, 2023. The price starts at $799. Available band styles and colors are Alpine Loop (blue, indigo, olive), Trail Loop (orange/beige, green/gray, blue/black), and Ocean Band (blue, orange).
Get the Apple Watch Ultra 2 here!
For the latest wearable tech news and updates, follow Smart Ring News on Facebook, Twitter, or LinkedIn.