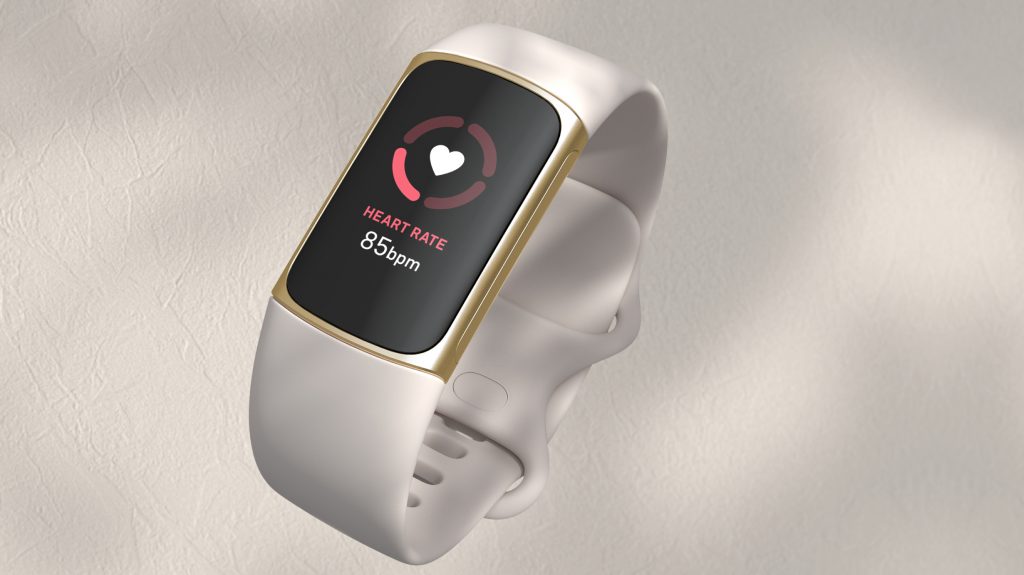 It's been a little more than 2 years since Fitbit unveiled the Charge 5, one of the most popular fitness trackers available. And finally, Google's wearable tech arm has already confirmed the launch of its latest fitness tracker offering, the Fitbit Charge 6, before the month ends.
While we don't expect tons of crazy changes from its predecessor, we are 100% positive that Fitbit is bringing in something different this time that fitness enthusiasts will love. If you are looking forward to the Fitbit Charge 6, here's everything you need to know about the device so far—from the specs and features down to the design and pricing.
Fitbit Charge 6 Specs and Features
One of the biggest upgrades expected to arrive is the continuous electrodermal activity (cEDA) sensor, which is mainly used for stress monitoring. The Charge 5 has an EDA sensor, but it only does manual spot readings.
It's worth noting that the cEDA sensor drains the battery of some of Fitbit's smartwatches, like the Sense 2, so we can expect that the company is doing something to improve the battery of the Charge 6.
Also Read: 5 Best Smartwatches for Sleep Tracking
Another exciting feature to expect is the return of a physical button on the right edge, enabling you to control your watch as you move. This could be used for several tasks, such as stopping/resuming a workout or pausing/resuming music. The Charge 6 is also expected to incorporate Google apps and services such as Google Maps and YouTube Music.
September 19, 2023
Charge 6 will also come with other standard health and fitness functionalities, including heart rate monitoring, sleep tracking, and blood oxygen saturation monitoring. Fitbit is also expected to retain the contactless payment feature of Charge 5 and GPS.
Also Read: Fitbit Charge 5 vs. Oura Ring 3: Which Is More Advanced Health and Fitness Tracker?
When it comes to design, nothing spectacular is coming as the Charge 6 is expected to be a spitting image of the Charge 5. According to reports, the upcoming fitness tracker will get the same curved glass facade and brighter AMOLED screen display. Charge 5 has a 1.04-inch AMOLED display with 450 nits brightness and always-on capability. Charge 6 is expected to retain this or get a little upgrade in the brightness department. The battery life is expected to last for up to 7 days and it takes 2 hours to charge completely.
Also Read: Fitbit Comparison – Which is the Best Model for Health and Fitness Tracking
Fitbit Charge 6 Pricing and Release Date
Fitbit Charge 6 has been announced to cost $160, which is cheaper upon release compared to its predecessor. For context, the Fitbit Charge 5 was priced at $179 when it came out. Available color options are black, beige, and pink. Fitbit has already confirmed the September 28 launch date through the video teaser it released on X (Twitter). If you can't wait for Charge 6, you can always get the Charge 5 which is a pretty good fitness tracker!
For the latest wearable tech news and updates, follow Smart Ring News on Facebook, Twitter, or LinkedIn.