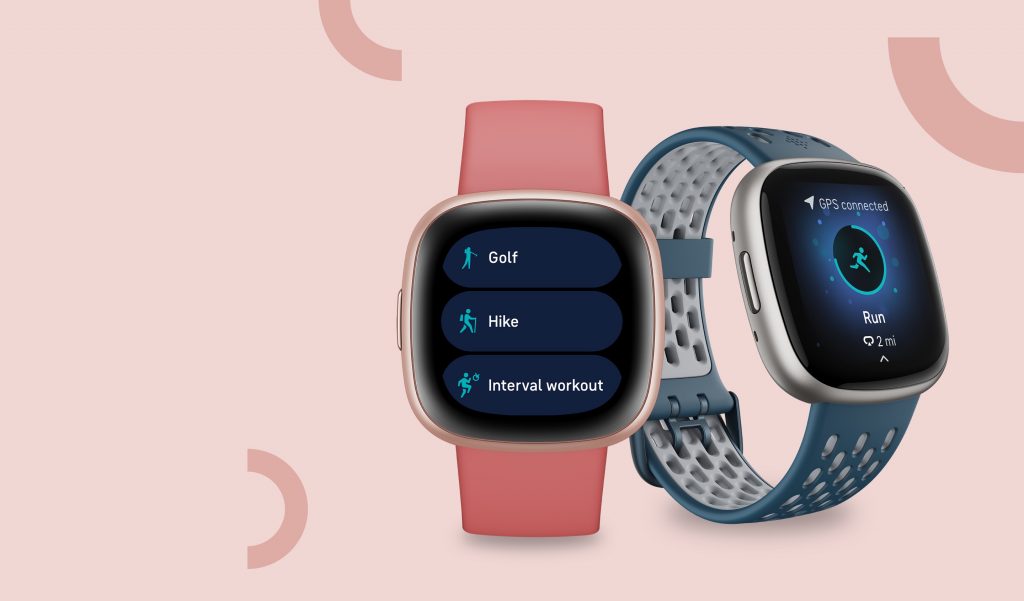 Wondering whether Fitbit Versa 4 is worth buying? In this Fitbit Versa 4 Review, we break down the health and fitness features of the fitness tech maker's mid-range smartwatch, including the features that stood out to me and how it stacks up against its direct competitors.
Released in September 2022, the Fitbit Versa 4 is one of 2023's most popular mid-range smartwatches under $200. Coming from Fitbit, a company that has been on top of its game in the fitness tracking market for more than 15 years now, you can expect no less from its wearables.
The first time I looked at Fitbit Versa 4, I pretty much knew it was going to be a hit given its incredible set of features in its price range. And it did! But despite its popularity, Fitbit Versa 4 does come with a few downfalls you need to be aware of. Find out more in this Fitbit Versa 4 Review!
Fitbit Versa 4 Summary of Features and Specs
Before anything else, here's a quick summary of Fitbit's features and specs to give you a general idea:
| | FEATURES AND SPECS |
| --- | --- |
| Heart rate monitoring | Yes |
| Activity tracking | Yes |
| Sleep tracking | Yes |
| Recovery management | Yes |
| Blood oxygen monitoring | Yes |
| Contactless payment | Fitbit Pay/Google Wallet (soon) |
| GPS | Yes |
| Display/resolution | 1.58" 336×336-pixel AMOLED |
| Voice assistant | Alexa |
| Storage | 4 GB |
| Battery | Up to 6 days of regular use |
| Protection | Water-resistant up to 50 meters |
| Pricing | $199.95 |
| Membership | $9.99 per month (optional) |
| Band/case colors | Black and graphite aluminum/Waterfall blue and platinum aluminum/Pink sand and copper rose aluminum/Beet juice and copper rose aluminum |
| | CHECK PRICE ON AMAZON! |
Fitbit Versa 4 Review: Features and Functionalities
Let's break down the features and functionalities that come with Fitbit Versa 4:
Activity Tracking
Starting this Fitbit Versa 4 Review with activity tracking, a core DNA of the company. One thing you can rely on in this wearable is its accurate fitness tracking capabilities, which is something you can find among all Fitbit smartwatches and trackers. The smartwatch can track more than 40 workouts, including HIIT and strength training, as well as real-time pace and distance during outdoor workouts. Activity tracking with Versa 4 includes various workout programs, only available in Fitbit Premium.
ALSO READ: APPLE WATCH SERIES 9 REVIEW: IS IT REALLY WORTH IT?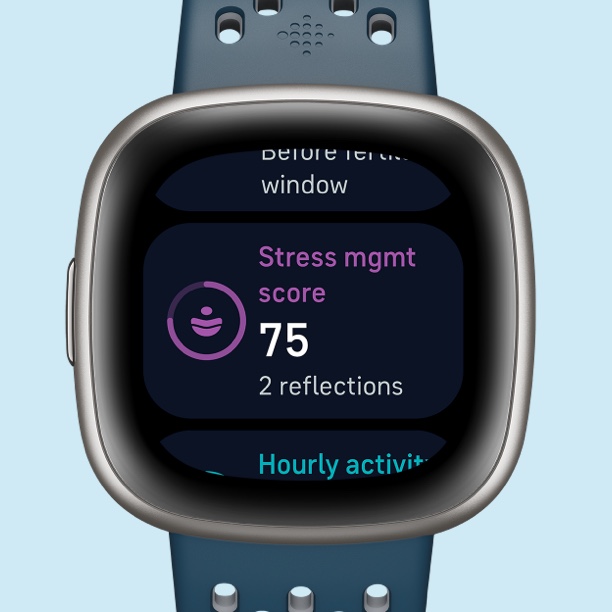 Heart Rate Monitoring
One important health metric is heart rate tracking. With Versa 4, you get a bunch of heart rate-related metrics, including resting heart rate (RHR), heart rate variability (HRV), continuous heart rate tracking, and real-time heart rate during workouts. Both RHR and HRV are useful metrics for recovery monitoring, and you can get insights right through the Fitbit app.
ALSO READ: APPLE WATCH ULTRA 2 REVIEW: IS THIS $799 SMARTWATCH WORTH IT?
Sleep Monitoring
Using its existing motion and heart rate sensors, sleep tracking is possible with Fitbit Versa 4. Although Fitbit is not really known for sleep tracking, it actually has a robust set of sleep metrics—from the moment you lie down until you wake up. Of course, you get a breakdown of your sleep stages (light, deep, and REM), so you know where you spent most of your sleep.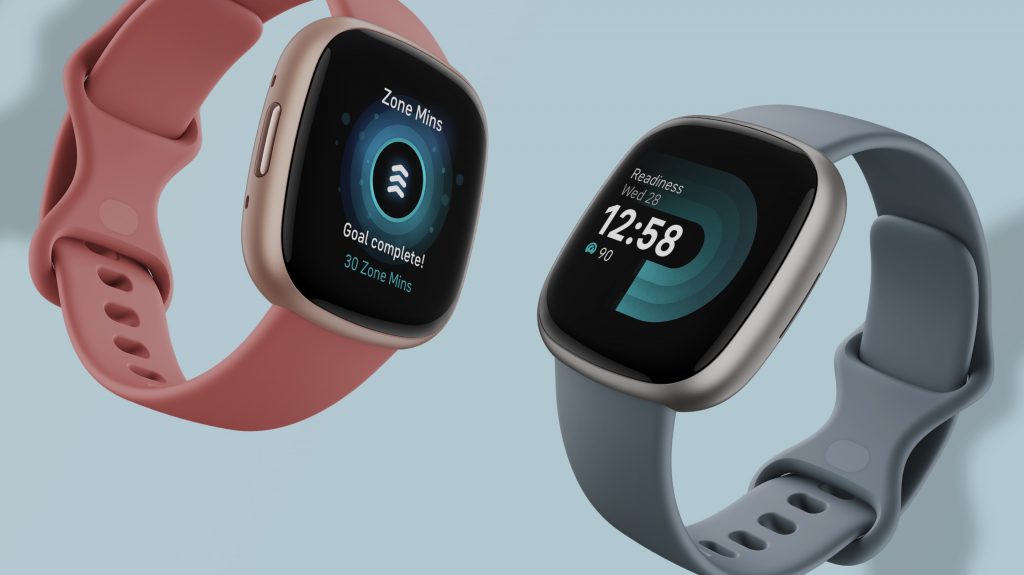 Two things that stood out for me with Versa 4—silent alarm and smart awake. The silent alarm wakes you up peacefully through vibration. Meanwhile, smart awake helps your alarm to set off at the right time so you wake up at the most optimal stage.
ALSO READ: FITBIT CHARGE 5 VS. OURA RING 3: WHICH IS MORE ADVANCED HEALTH AND FITNESS TRACKER?
Fitbit Versa 4 Review: Pricing and Availability
Fitbit Versa 4 costs $199.95. It's only available in 24mm variants in black and graphite aluminum, waterfall blue and platinum aluminum, pink sand and copper rose aluminum, and beet juice and copper rose aluminum. In all honesty, it's one of the best smartwatches under $200. If you want to use Fitbit's ultimate to help you achieve your fitness goals, there's Fitbit Premium, albeit it comes with a price tag. At $9.99 monthly, you can access Fitbit's library of workout programs, including HIIT and yoga.
The Verdict: Is Fitbit Versa 4 Worth Buying?
Overall, the Fitbit Versa 4 is a decent mid-range smartwatch with all the basic health metrics you need to help you boost your goals. On top of activity tracking and heart rate monitoring, you get sleep tracking, recovery management, and blood oxygen level monitoring.
One snag that many prevent from appreciating Fitbit Versa 4 is its lack of third-party support for apps. In addition, the lack of support for storing music makes it inferior to other smartwatches in its range, such as Garmin Vivoactive 4, Apple Watch SE 2, Samsung Galaxy Watch 5, and even the cheaper Amazfit GTR 2. But all in all, for less than $200, it's not really a bad smartwatch at all.
For the latest wearable tech news and updates, follow Smart Ring News on Facebook, Twitter, or LinkedIn.