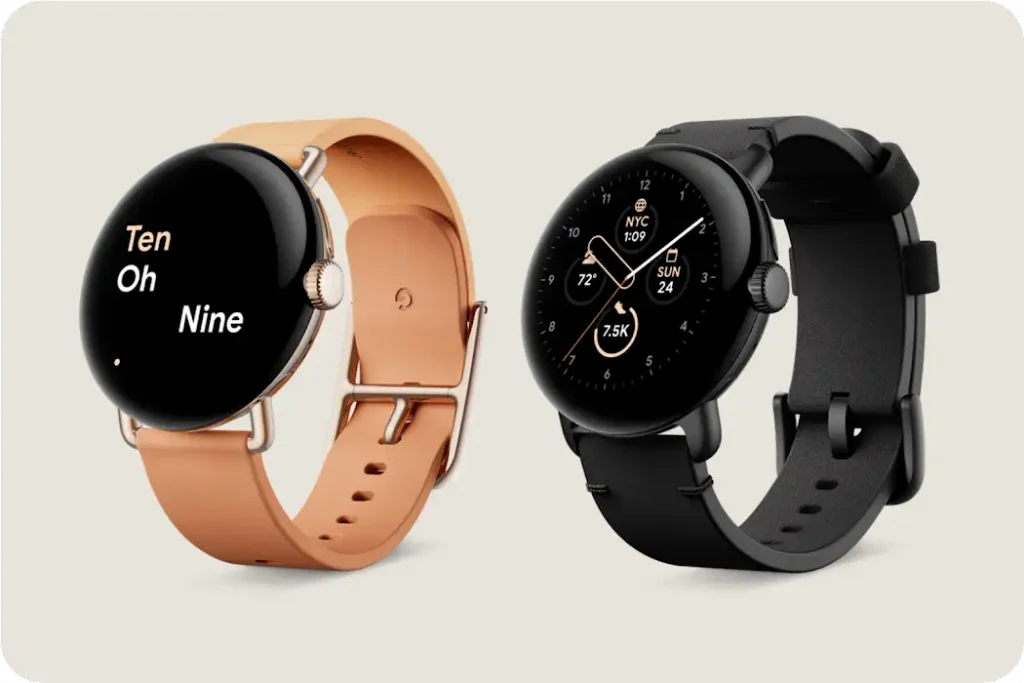 Is Google Pixel Watch 2 coming out? The short is yes, Google will launch the Google Pixel Watch 2 in the first week of October. Based on what we've seen so far, Google is adopting a lot of Fitbit's functionalities for the Pixel Watch 2. From the specs and features to pricing, here's everything you need to know about Google's upcoming flagship smartwatch:
Google Pixel Watch 2 Specs and Features
One of the Fitbit features Google will be introducing to the Pixel Watch 2 is the multi-path heart rate sensor, which is more accurate than the Pixel Watch's heart rate sensor. This is more useful when you are under rigorous activities.
Besides more accurate heart rate monitoring, the Google Pixel Watch 2 also comes with Fitbit's stress management functionalities. Using the continuous electrodermal activity (cEDA) sensor in combination with heart rates, the Pixel Watch 2 is capable of detecting the user's stress levels through sweat. For detected stressors, the user will be asked to record their current mood so the Google Pixel Watch app can give recommendations on what to do, whether to go for a walk or do breathing exercises.
Also Read: Fitbit Charge 5 vs. Oura Ring 3: Which Is More Advanced Health and Fitness Tracker?
In terms of activity tracking, Google's upcoming smartwatch can automatically detect common workouts like walking, running, cycling, HIIT, and strength training. Another nifty fitness feature is Pace Training, which lets you keep your pace in check.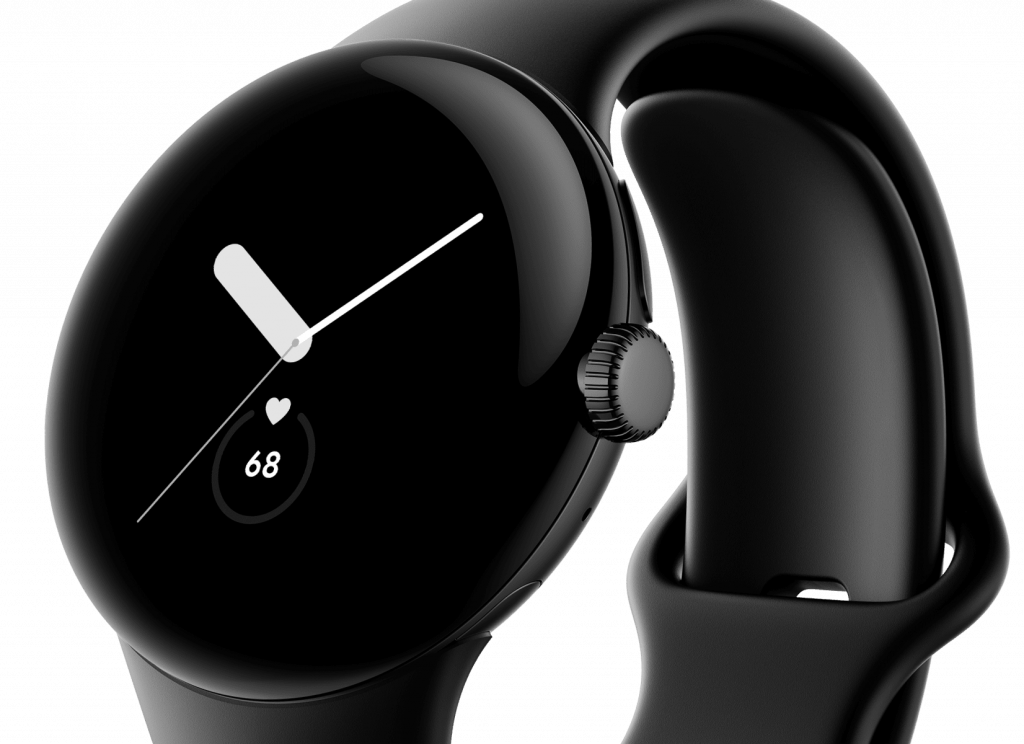 One of the significant upgrades to look forward to is the 'Safety Check' feature, which allows users to schedule a timer for certain situations. Once the timer is done, the smartwatch will ask users to confirm if they are fine or if they want to share their location or contact emergency services. If you don't respond, the smartwatch will trigger 'Emergency Sharing' to share your real-time location and situation with emergency contacts. Emergency Sharing can also be done with contacts and enable Medical Info to share your medical situation with emergency services.
Also Read: 5 Best Smartwatches for Sleep Tracking
Other than these, the Pixel Watch 2 is expected to deliver a 24-hour battery life and retain features like fall detection, heart zone training, emergency SOS, and a 6-month access to Fitbit Premium.
Also Read: Fitbit Comparison – Which is the Best Model for Health and Fitness Tracking
Google Pixel Watch 6 Pricing and Release Date
It has already been confirmed that Google will unveil the Pixel Watch 2 at the Pixel 8 series event in New York City on October 4. The Pixel Watch 2 comes in four color combos: polished silver/bay, polished silver/porcelain, champagne gold/hazel, and matte black/obsidian.
The first-generation Pixel Watch came out in October 2022 for $349. Google has yet to announce the price of the Pixel Watch 2 at the Pixel 8 event. Expectedly, it shall come around within the same price range. If you can't wait for the Pixel Watch 2, the Pixel Watch is still an awesome smartwatch to have.
For the latest wearable tech news and updates, follow Smart Ring News on Facebook, Twitter, or LinkedIn.