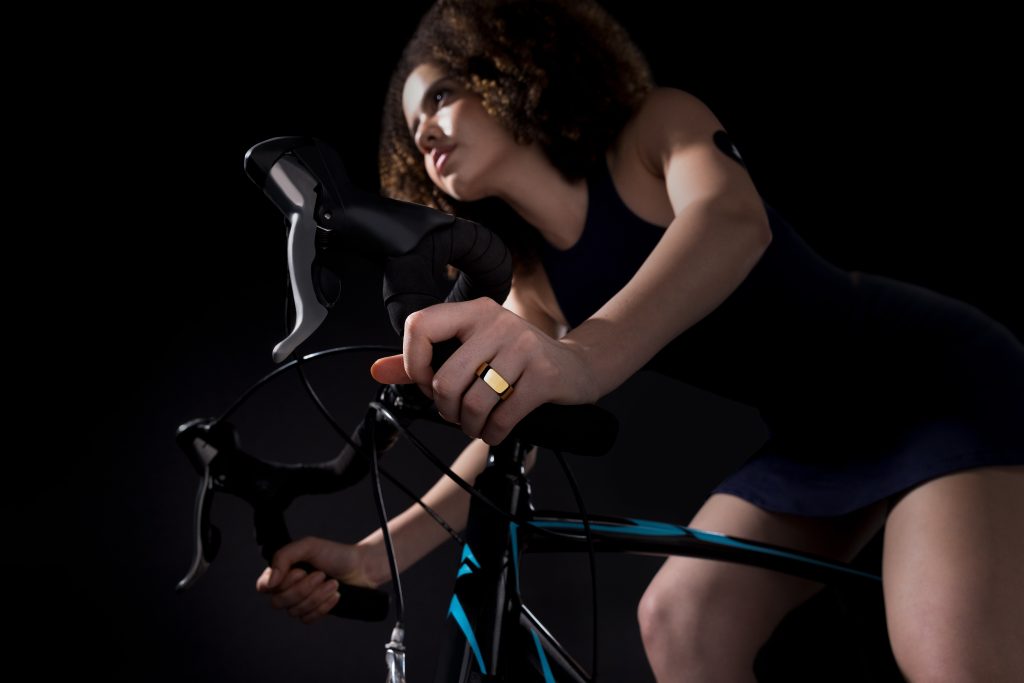 Ultrahuman Ring Air is one the newest health and wellness smart rings released in September 2023. Developed by an Indian health tech firm based in Bangalore, the smart ring is dubbed as the "most comfortable smart ring. But more than that, it is distinct for one feature. If you know what it is and more functionalities and availability, here's everything you need to know about the Ultrahuman Ring Air:
Ultrahuman Ring Air Summary
| | |
| --- | --- |
| SPECS AND FEATURES | |
| Activity tracking | Yes |
| Heart rate tracking | Yes |
| Sleep tracking | Yes |
| Recovery monitoring | Yes |
| Stress Management | Yes |
| Blood oxygen monitoring | No |
| Blood sugar monitoring | Yes |
| Menstrual cycle tracking | No |
| Contactless payment | No |
| Built-in storage | No |
| Battery life | Up to 6 days |
| Protection | Water-resistant (up to 100 meters) |
| Sizes | 6-12mm |
| Finishes | Aster Black, Matte Black, Bionic Gold, Space Silver |
| Price | $349 |
| | GET ULTRAHUMAN RING AIR HERE! |
Ultrahuman Ring Air Specs and Features
Ultrahuman Ring Air is marketed as a real-time nutrition and fitness tracking device. Its main feature is to track various health metrics and insights that directly affect your metabolism. Nevertheless, as an overall health and wellness smart ring, it tracks everything that affects it, including sleep quality, sleep zones, stress levels, heart rates, activities, and body temperature through the skin, among others.
For sleep metrics, it monitors your various sleep stages,  including REM, light sleep, resting heart rate, heart rate variability, and deep sleep. It also keeps tabs on your sleep duration, restfulness, and body temperature during your sleep. All these impact your sleep score.
ALSO READ: ULTRAHUMAN RING AIR VS. OURA RING REVIEW: WHICH IS BETTER?
In terms of fitness tracking, the Ultrahuman Ring Air can track your workouts and activities, including steps, calorie burn, and active heart rate. In addition, the smart ring can automatically sense activities, whether it's running, walking, or cycling to the more complex ones. Ultrahuman uses a 6-axis accelerometer, which is more accurate than the 3-axis accelerometers used by most smart rings.
All of its heart rate metrics are collected by various sensors, including red and green LEDs and infrared PPG sensors. Do note that resting heart rate is a key factor for sleep scores, while HRV is mostly used for monitoring recovery.
ALSO READ: 5 BEST SMARTWATCHES FOR SLEEP TRACKING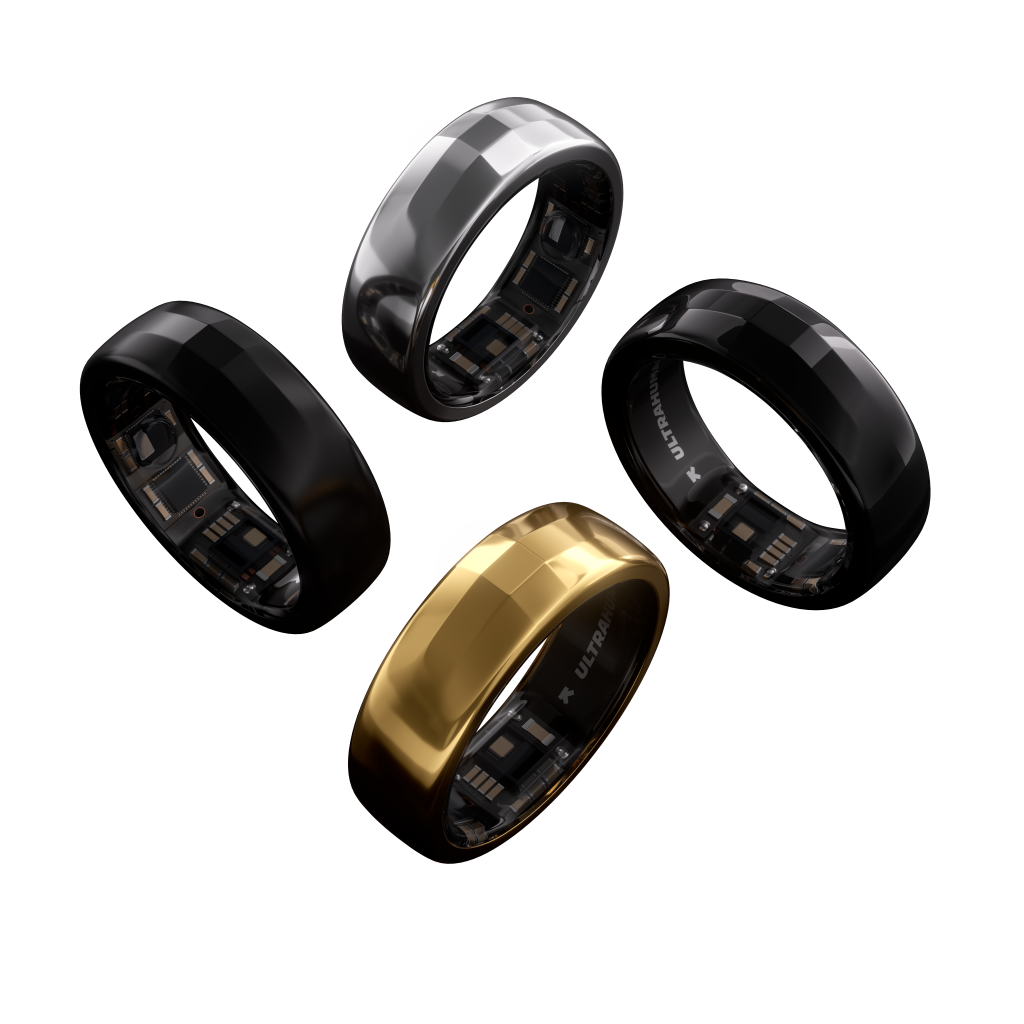 The Ultrahuman Ring Air also has a skin temperature sensor to keep tabs on your body temperature, which is a key indicator of one's recovery. The smart ring also depends on this sensor to track daily stressors.
One rare feature Ultrahuman Ring Air has is its blood sugar monitoring ability. It has a continuous glucose monitor (CGM) to help diabetics manage their condition, but it is useful for people who have a family history of diabetes to help avoid it.
ALSO READ: OURA RING GEN 3 VS. SAMSUNG GALAXY WATCH 6: IS OURA BETTER THAN SAMSUNG GALAXY WATCH?
In terms of the smart ring itself, it's made from titanium material coated in tungsten carbide carbon. Its inner shell is coated with hypoallergenic epoxy resin. The smart ring weighs 2.4-3.6 grams, depending on the size.
In terms of battery, the Ultrahuman Ring Air can last up to 6 days, and each charge takes about 90 to 120 minutes. Ultrahuman claims the smart ring is water-resistant up to meters, so users can swim, shower, and even dive with it.
ALSO READ: 5 BEST SMART RINGS FOR PAYMENT
Ultrahuman Ring Pricing and Availability
The Ultrahuman Ring Air costs $349. It is available in 6-12 mm sizes in colors aster black, matte black, bionic gold, and space silver. Each ring comes with a charger and cord.
For the latest wearable tech news and updates, follow Smart Ring News on Facebook, Twitter, or LinkedIn.