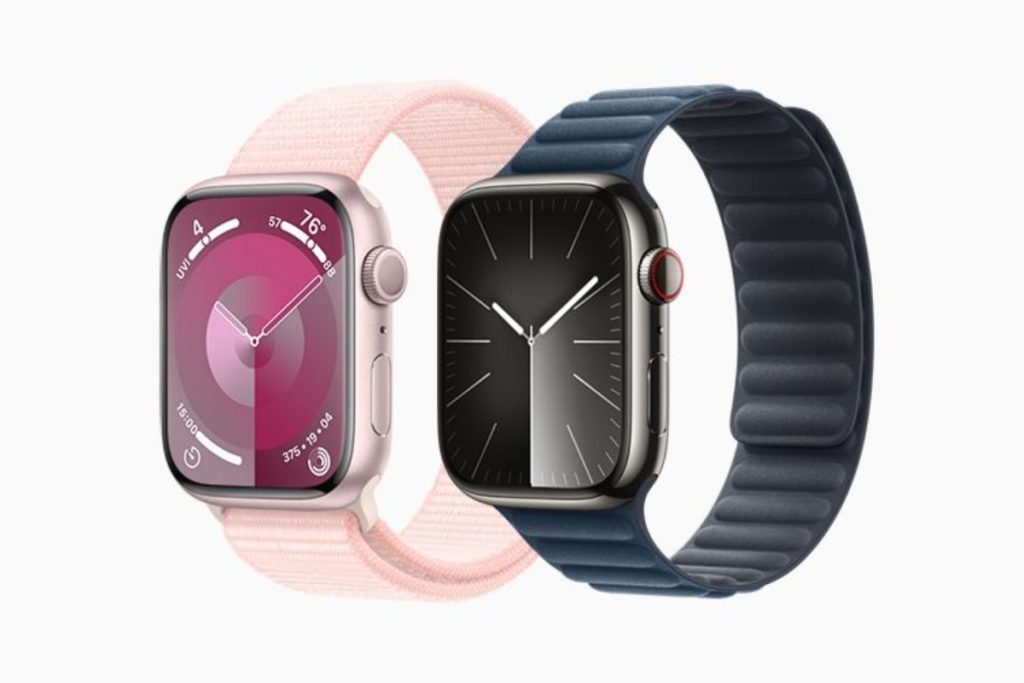 We have just seen the Watch Series 9 and Watch Ultra 2 get some minor upgrades. Now Apple has been reportedly working on the next smartwatch iteration, the Watch Series 10. Expected to be launched in 2024, the new smartwatch is reported to bear some major upgrades in line with the Watch Series' 10th anniversary. Here's everything you need to know about the Watch Series 10 so far.
Apple Watch X Specs, Features, Pricing
The 10-generation Apple Watch is expected to have a similar branding to the iPhone X, the 10th-generation iPhone. The Watch Series X is said to have a larger display, reportedly available in 1.89-inch and 2.04-inch screen size options. If this is true, the upcoming smartwatches could be available in 41mm and 45mm case sizes to adopt the larger screen. This is up to 10% larger than the current Watch Series 9 and previous models Watch Series 8 and Watch Series 7. The change in display and case sizes could also mean slimmer bezels and slimmer cases.
Also Read: Apple Watch Series 9 Review: Is It Really Worth It?
We might also see a change in the display material as Apple has reportedly been working on a microLED display. It would make sense that the Watch Series X will be the first smartwatch to don the microLED display later next year. MicroLED is a new technology that uses microscopic LEDs for each pixel, but it's said to be more power-efficient than OLED and has a longer lifetime and less risk of screen burn-in. Since microLED is based on individual pixels, this could mean brighter, faster, and better contrast.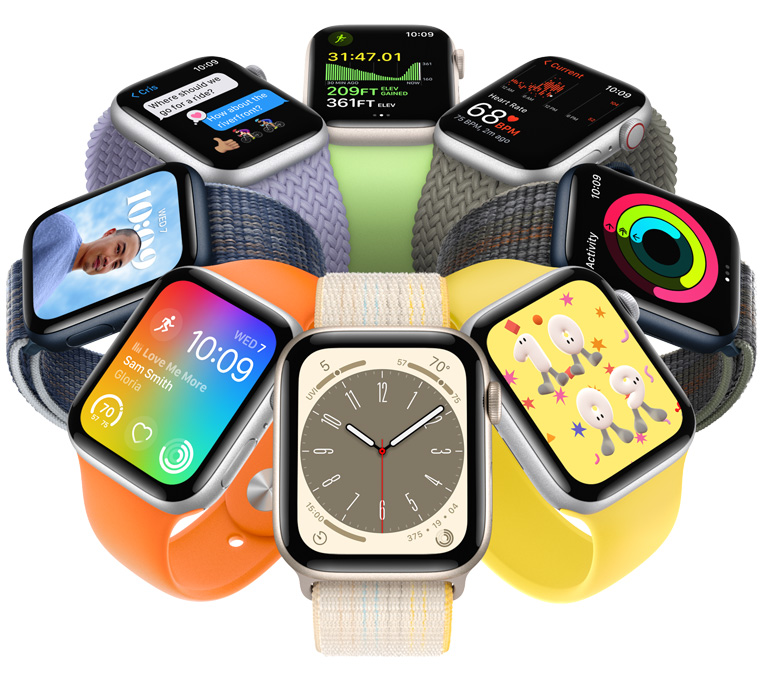 The bands could also be subject to improvement using a new magnetic attachment system. This would let go of the space used by the cutouts for the current band attachment points. On the one hand, this change might mean the older bands of the Watch SE models won't be compatible with the upcoming model.
Also Read: Apple Watch Ultra 2 Review: Is This $799 Worth It?
We have yet to hear improvements in the health and fitness department. As the Watch Series 9 comes with no major upgrades, we expect the Watch Series X to be a feature-packed lineup. Features like blood pressure monitoring and blood sugar level monitoring are two game-changing features we can expect in 2024.
Also Read: Apple Watch Series 9 vs. 8 Review: Should You Upgrade?
The Apple Watch Series X is expected to debut next year with the third-generation Apple Watch SE, which is said to be available in 41mm and 45mm sizes.
For the latest wearable tech news and updates, follow Smart Ring News on Facebook, Twitter, or LinkedIn.