Looking for the best Oura Ring alternatives? Oura is one of the best health and fitness wearables to have ever hit the shelves. As much as we at Smart Ring News rave about it, let's be honest — it's not for everyone. Whether it's the ring form factor, the price, or the functionalities you're not excited about, no need to worry because the market has several alternatives to Oura Ring. Here are the best Oura Ring alternatives that you can choose from:
1. Apple Watch Series 8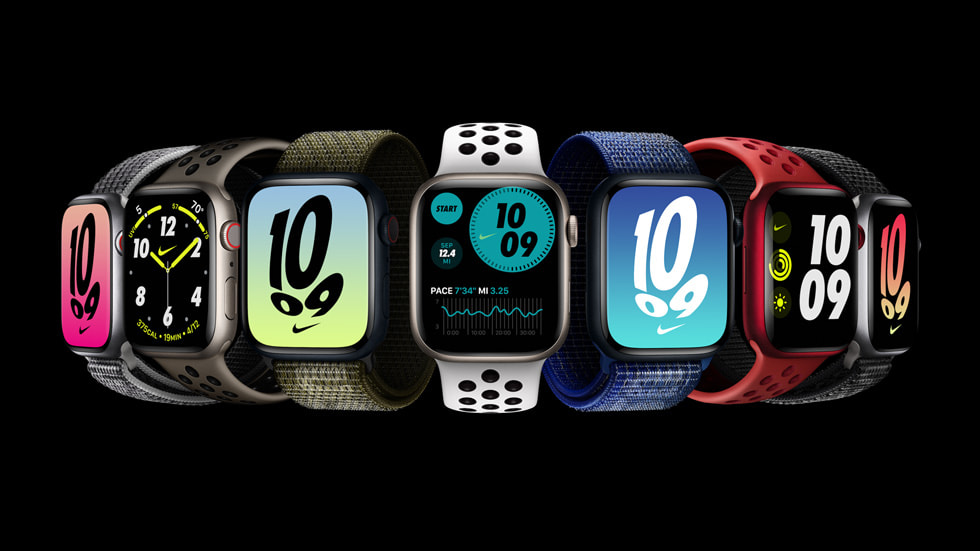 As one of the most equipped smartwatches today, the 2022 Apple Watch Series is an exceptional Oura Ring alternative. The Apple Watch Series 8 can track sleep, heart rate, and activities. It has an all-new body temperature-sensing ability to bolster women's health. The Apple Watch 8 can track blood oxygen levels on command or continuously. It has a crash detection functionality that automatically connects to emergency responders in case of an emergency, plus fall detection and emergency SOS features. The Apple Watch 8 is crack, dust, and water-resistant. Looking for the right Apple Watch to buy? Check out the Best Apple Watches!
Related: Apple Watch vs. Oura: Which Is the Best Health and Wellness Companion?
2. Ultrahuman Ring Air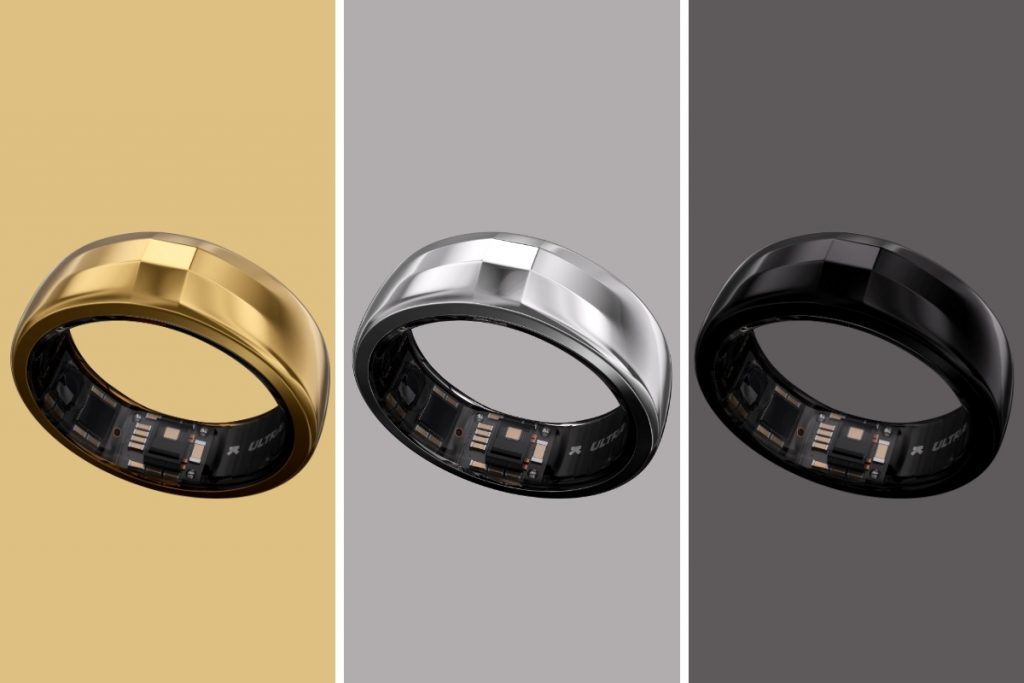 Ultrahuman Ring Air works pretty much the same as the Oura Ring. Released in September 2023, this health smart ring is capable of tracking sleep, heart rates, activities, recovery, stress, and blood oxygen. It also has a period prediction feature for women to plan or avoid pregnancy. One unique feature of the Ultrahuman Ring Air is its blood sugar monitoring functionality, having a continuous glucose monitoring sensor.
3. Whoop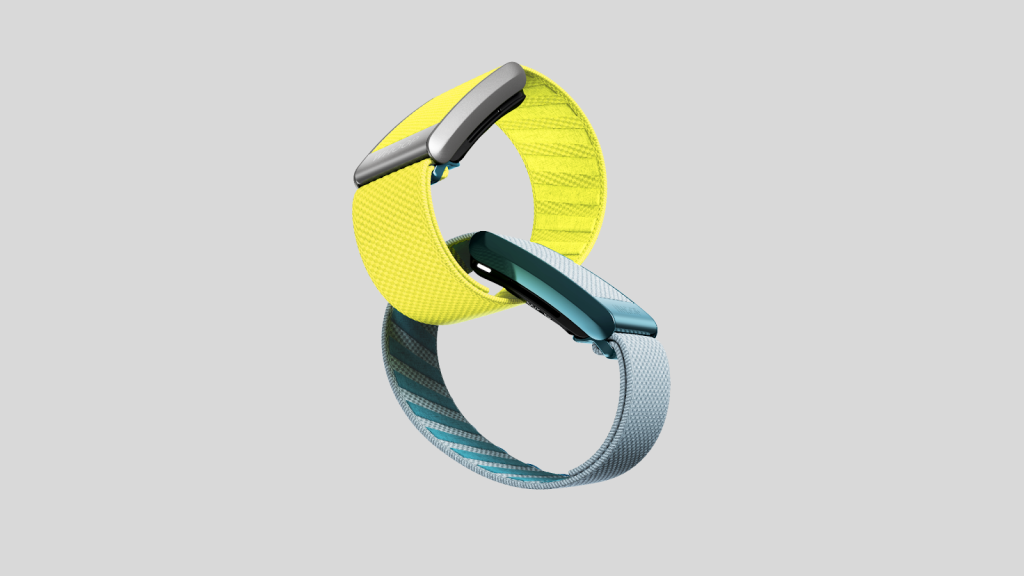 Whoop is a health and fitness band that provides personalized insights into your sleep, strain, and recovery. This wearable uses ambient temperature and electrodermal activity (EDA) to track your strain and recovery for stress management. Whoop monitors heart rate as well. Its activity tracking is pretty good, which Whoop approaches in a holistic way, covering intensity both physically and mentally. Whoop 4.0 works on a subscription basis, starting at $20 per month for 24 months.
Related: Whoop vs. Oura: Which Is Better for Sleep, Activity, and Recovery Tracking?
4. Circular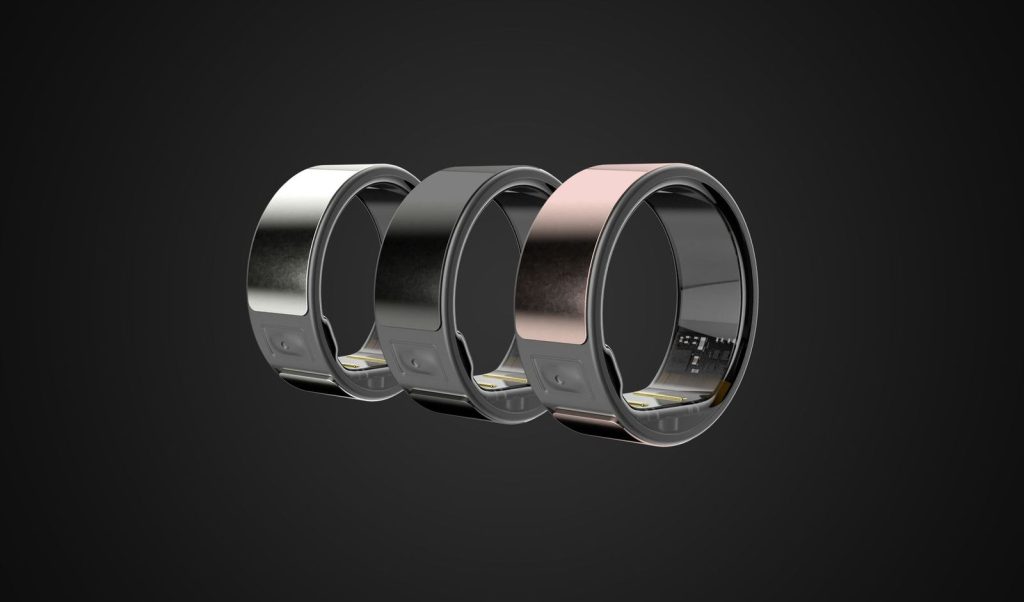 Circular has not hit the market yet, but it's now available for pre-order and slated for release in December 2023. It's a promising health and wellness smart ring that looks and functions a lot like the new generation of Oura, making it one of the best Oura Ring alternatives. Circular tracks sleep, activities, continuous heart rate, and blood oxygen level, and gives recovery insights. Even the actual minimalistic look and feather-light feel of the ring is essentially Oura. One major difference between Circular and Oura at this point is the price. Circular costs $277 or €278, while Oura costs $349 or €350.
Related: Oura vs. Circular: Which Is the Best Overall Health and Wellness Smart Ring?
5. Garmin Venu 2 Plus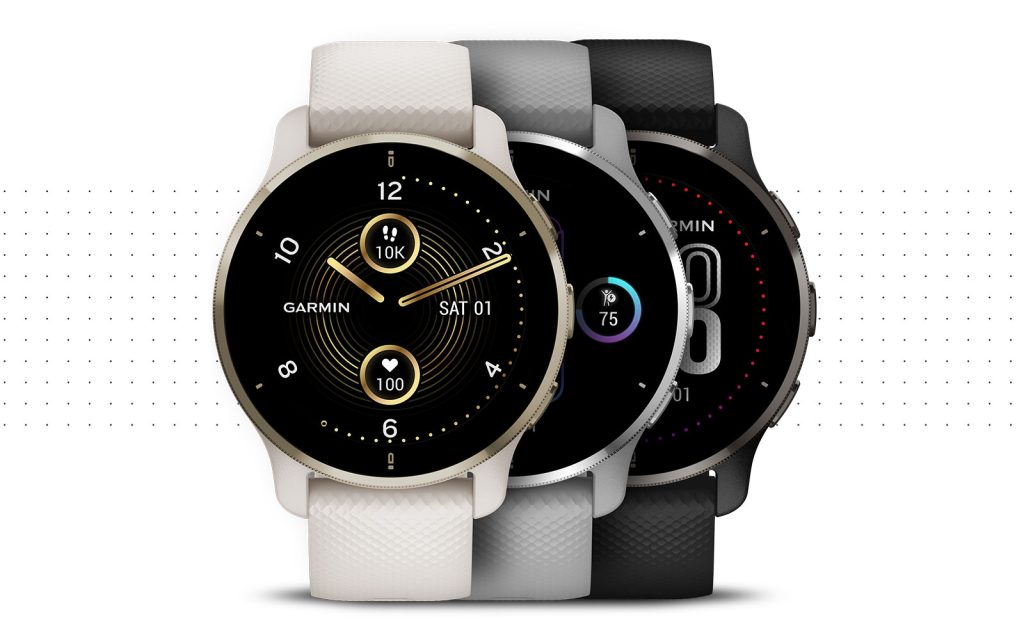 The Venu 2 Plus is one of the best Garmin smartwatches ever released and makes for a great alternative to Oura Ring with all its similar set of health and fitness features. This Garmin watch tracks sleep, heart rate, respiration, hydration, and stress. And it also gives you recovery insights. The incident detection functionality is a useful emergency tool, especially for outdoor enthusiasts. The Venu 2 Plus gives you over 25 indoor and GPS sports apps and preloaded workouts. Venu 2 Plus starts at $450 or €448. Looking for fitness trackers? Check out the Best Garmin Fitness Trackers!
Related: Oura vs. Garmin: Who Does Activity, Sleep, and Recovery Monitoring Better?
6.Circul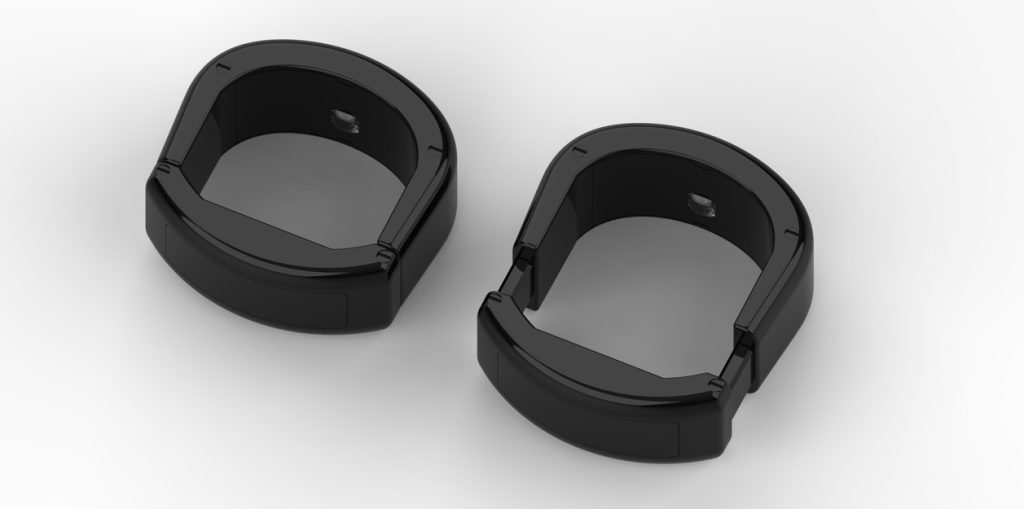 Circul is a pulse oximeter ring designed to track blood oxygen (Sp02) level and heart rate continuously unlike the common finger pulse oximeter that only records at a time. Among all Oura Ring alternatives on this list, Circul works a little differently because you can only use it one mode at a time. In Sleep Mode, Circul tracks your blood oxygen, heart rate, oxygen desaturation index (ODI), and sleep stages. In Exercise Mode, the ring monitors your heart rate, steps, and calorie burn during workouts. Use Daytime Mode to keep tabs on your heart rate and blood oxygenation regularly. Cicul costs $199 or €197.
Related: Oura vs. Circul: Which Is the Best Smart Ring to Detect COVID-19?
7.Fitbit Sense 2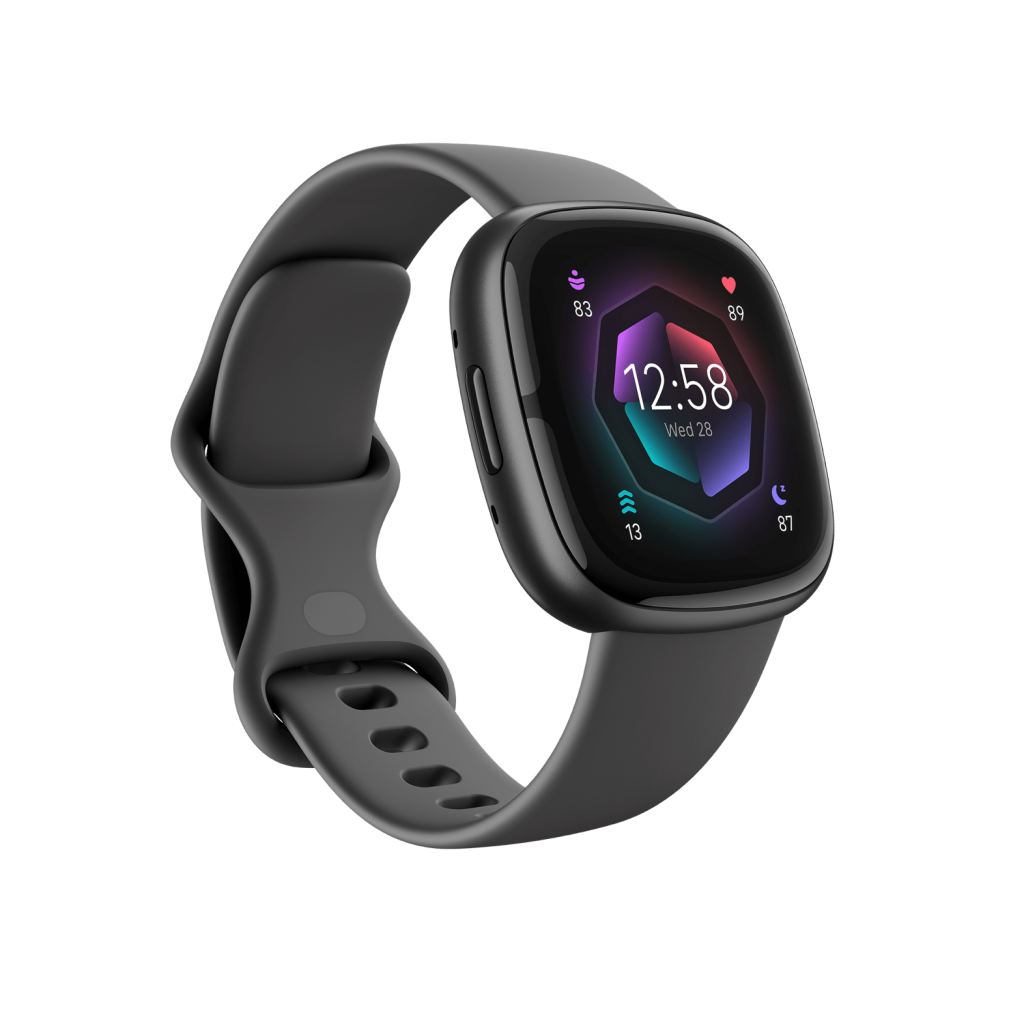 Fitbit smartwatches are some of the most advanced in terms of health and fitness. The Fitbit Sense 2 is a phenomenal Oura alternative, allowing you to manage stress and sleep better. The stress management functionality identifies patterns of stress and provides recommendations on what to do. It can also track blood oxygen levels, heart rate, and activities. The Fitbit Sense 2 costs $300 or €298. Looking to manage your stress better? Check out the Best Fitbit Smartwatches and Fitness Trackers!
Related: Oura Ring vs. Fitbit: Which Is a More Accurate Sleep and Recovery Tracker?
8.Polar Ignite 3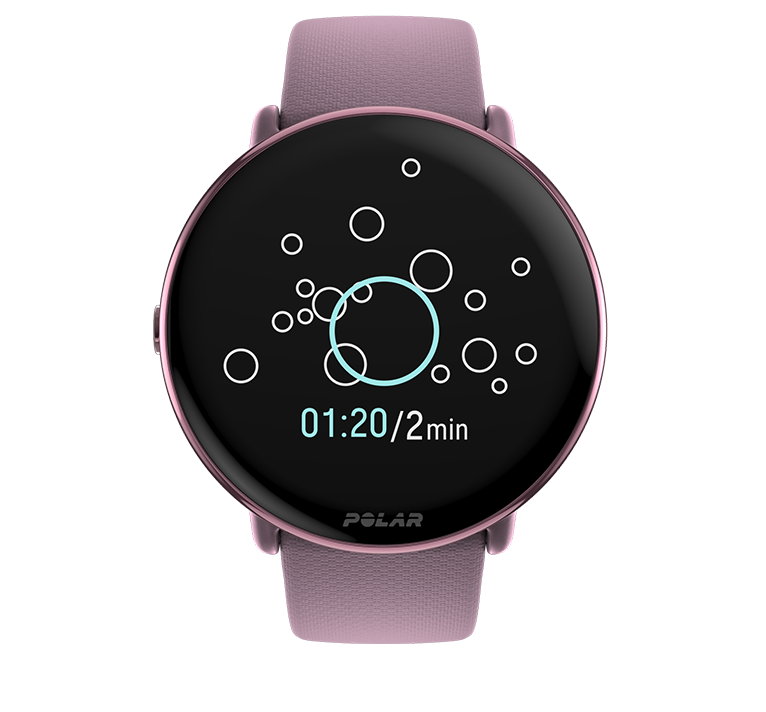 Polar Ignite 3 is one of the best Oura alternatives with the same functionality profile as Oura, including sleep, activity, and recovery monitoring. The watch also has accurate heart rate tracking features. Activity tracking is where Polar shines the most as it has over 150 sports and activities, plus some workouts for you to choose from. Polar Ignite 3 costs $330 or €329.
Related: Oura vs. Polar: Which Wearable Is the Best for Performance Tracking?
9. RingConn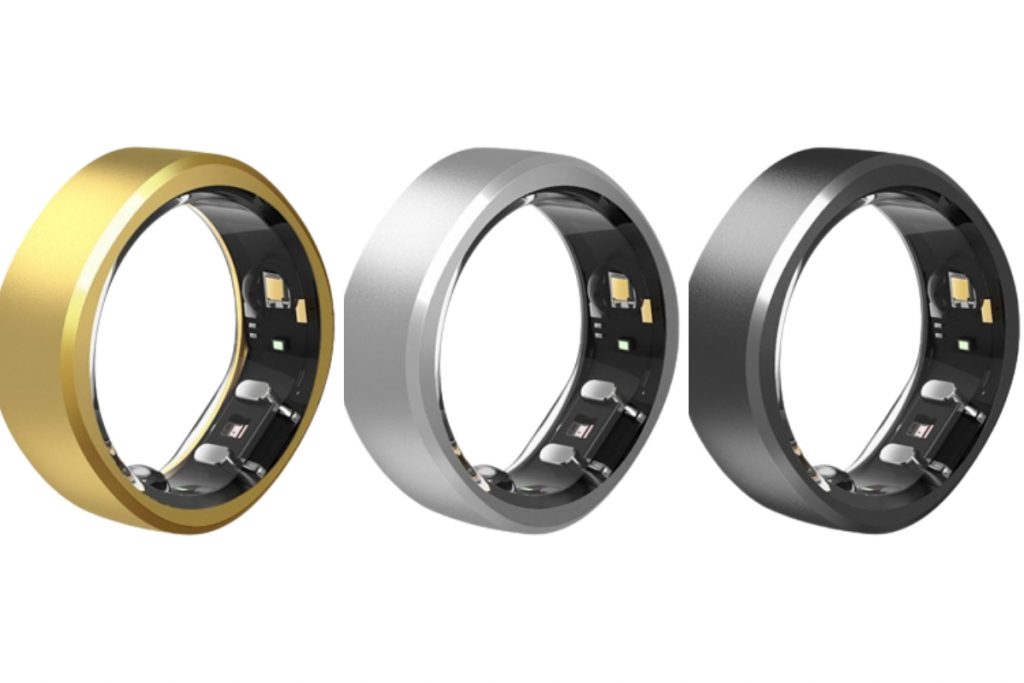 Released in January 2023, RingConn is one of the brand-new smart rings joining the health and wellness market. Developed by a Chinese health technology firm with headquarters in Delaware, RingConn is a fantastic Oura alternative able to track sleep, heart rates, blood oxygen, and activities. However, it does have a recovery monitoring mechanism like the Oura Ring.
Remember to consider your utmost health and fitness needs when choosing the right wearable for you. Do you want one that can be a good remote extension of your smartphone? I highly recommend looking into the smartwatches mentioned. If you want to try out another ring, Circul is a great option. Or, you can wait for Circular or Evie Ring, the first smart ring designed to give women a better track of their health. And that's it for our list of the Best Oura Ring Alternatives! Got questions? Drop them in the comments!