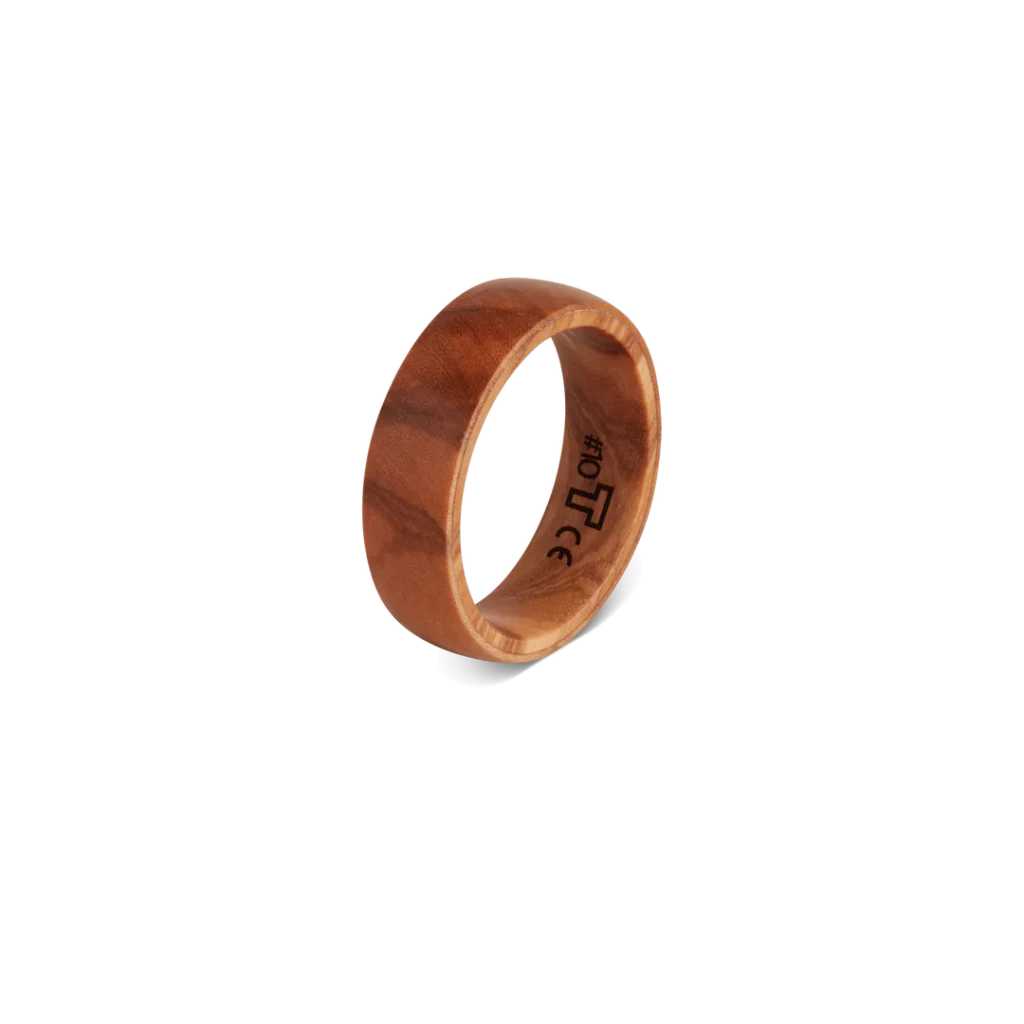 The Tapster Ring is one of few contactless payment smart rings on the market, joining the likes of the UK's McLear RingPay, France's Aeklys One, and Japan's Evering. Developed by Stockholm-based wearable tech firm Tapster, the smart ring enables you to pay without using your smartphone or physical card. Here's everything you need to know about the Tapster Ring:
Tapster Specs and Features
Introduced in November 2021, the Tapster Ring is just one of its range of wearable devices. Aside from the ring, Tapster also offers key rings and watches—all capable of contactless payments.
How does the Tapster Ring work? The Tapster Ring works pretty much like any tap-to-pay method at POS terminals using your credit or debit card. The ring uses an NFC chip and antenna to communicate with payment terminals. Like any payment card, the Tapster Ring is bound by limits. Be sure to check your account for limits.
ALSO READ: OURA RING GEN 3 VS. SAMSUNG GALAXY WATCH 6: IS OURA BETTER THAN SAMSUNG GALAXY WATCH?
Contactless payments mean you don't need to bring your wallet or your credit or debit card with you since your data is already stored in the ring. Is the Tapster Ring safe to use? Yes, NFC is much safer than Bluetooth for transferring data, and this includes payment credentials. In addition, Tapster uses anti-fraud mechanisms to protect your data.
Fidesmo Pay integrates the Tapster Ring. If you are based in the United Kingdom and the EU, your Visa or MasterCard cards are most likely supported. To confirm whether your bank is supported, check out the list of supported banks.
ALSO READ: FITBIT VERSA 4 REVIEW: IS IT WORTH BUYING?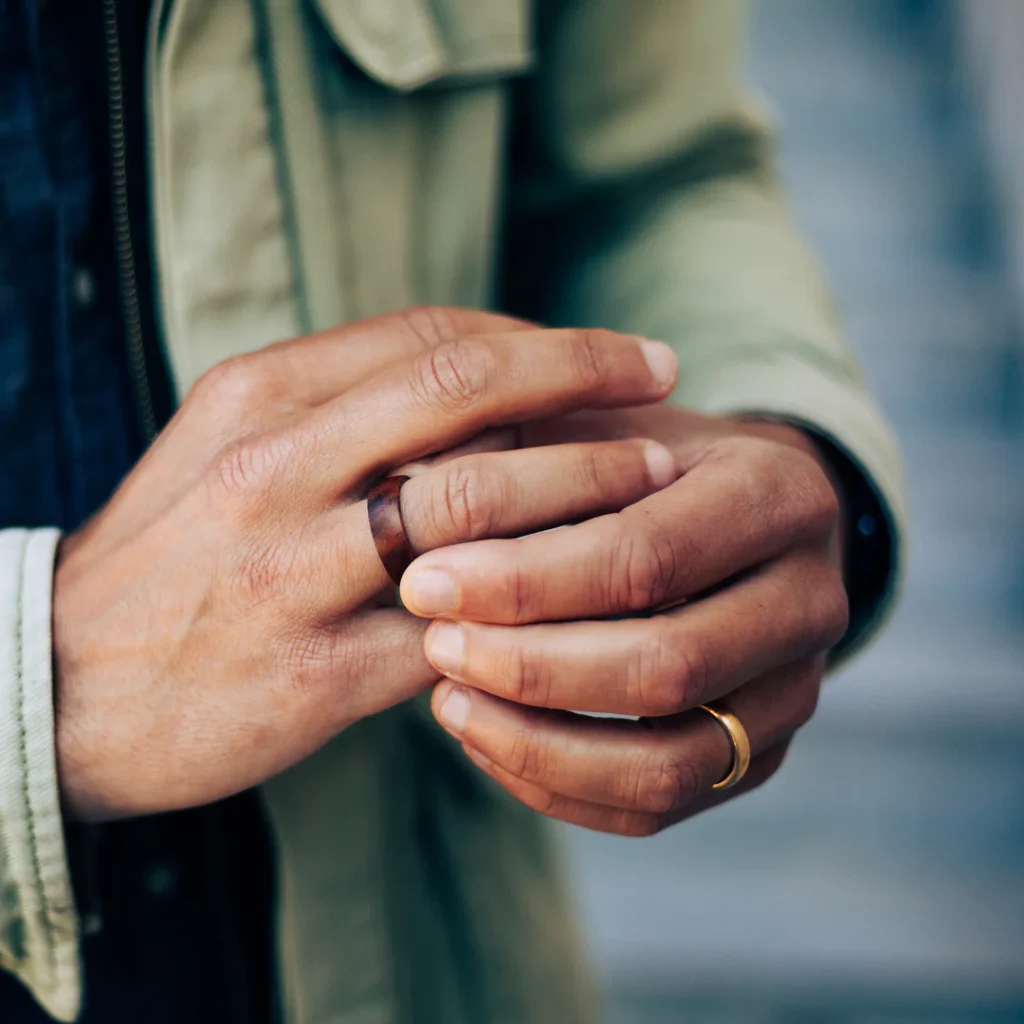 To set up the Tapster Ring, download the Tapster app for iOS or Android, which your mobile device supports. On the app, you can add your Visa or MasterCard accounts. To use the Tapster Ring, make a knuckle fist and make sure to tap the ring facing the terminal.
The Tapster Ring is a passive smart ring, which means it has no battery, so you don't have to charge it, and it does not require Bluetooth or an internet connection to use its full capacity.
The material used for the ring is ceramic and wood—both are hypoallergenic, and you can choose yours depending on your style. Either way, the Tapster Ring is scratch-resistant, heat-proof, and water-proof.
ALSO READ: SAMSUNG GALAXY WATCH 6 REVIEW: IS IT GOOD FOR WORKING OUT?
Tapster Pricing and Availability
Tapster Ring costs €99 (~$105). Sizes available are 6-15mm. The ceramic variants are available in graphite, onyx, ivory, ivory matte, ocean, and ocean matte colors. Meanwhile, the wood variants are available in redwood, teak, and ebony.
For the latest wearable tech news and updates, follow Smart Ring News on Facebook, Twitter, or LinkedIn.