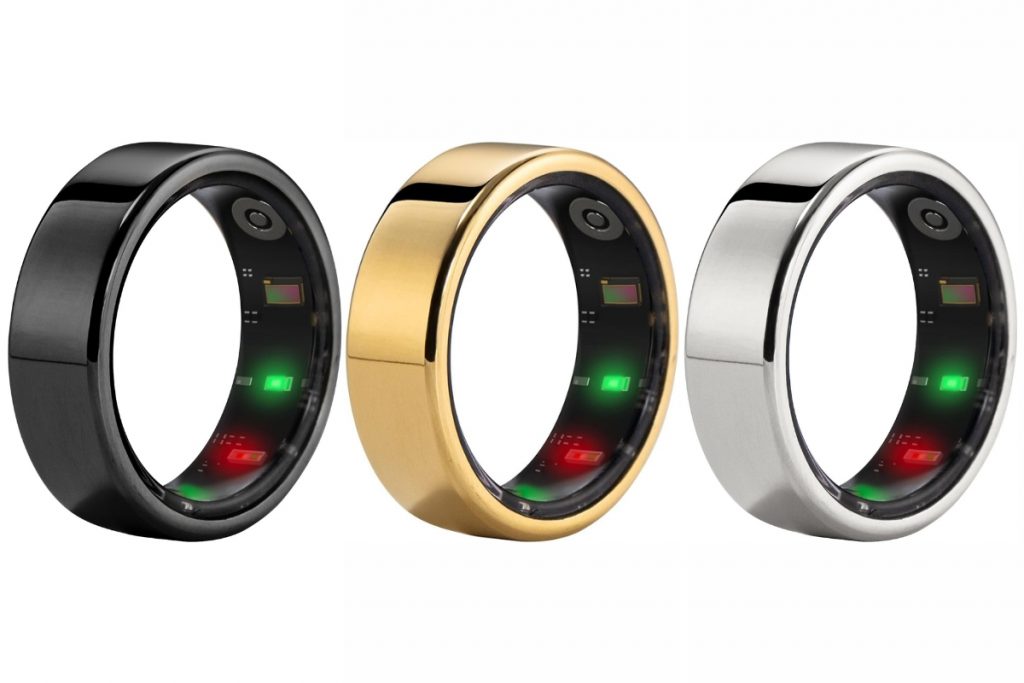 Considering your budget and the smart ring's limited market, it might be difficult to find a decent smart ring that can help you achieve your health and wellness goals. But if you are on the lookout for a health smart ring that is capable of tracking your sleep, activity, and heart rate, without a hefty price tag, one brand you should consider is Amovan, one of the most affordable Oura Ring alternatives. From specs and features to pricing and availability, here's everything you need to know about the Amovan Smart Ring.
Amovan Smart Ring Specs and Features
Activity tracking is one of the popular features of the Amovan Smart Ring. It can record activities and choose from different sports modes to help you monitor your workouts. The ring takes note of your steps, distance, and calories and automatically tracks your heart rate and heart rate variability (HRV) every 30 minutes. You may also track your heart rate manually through the Amovan app.
Amovan also has sleep-tracking capabilities, including your sleep duration, resting heart rate, and blood oxygen levels. However, it works differently than Oura Ring or Ultrahuman Ring Air as it only automatically records sleep from 10:00 PM to 8:00 AM. If you have a shifting sleep schedule, this might be a huge setback. Otherwise, you can look at it as an opportunity to stick to a regular normal schedule.
Amovan Smart Ring also comes with a mobile app for Android and iOS users where you can get a complete picture of your health data as well as insights to help you better understand your body. Some apps it supports include Apple Health, Google Fit, and WeChat Sports.
Amovan is made from hypoallergenic titanium alloy, so you can it's lightweight and durable. It is certified to IP68 standards, which means you can bring it to shower, use it during sweaty workouts, or even swim with it up to 100 meters. The battery life may not be as robust as the Oura Ring or Ultrahuman Ring Air, but it can last up to 4 days for half a week's worth of use.
Amovan Smart Ring Pricing and Availability
Amovan's price starts at $169 and is available in black, gold, and silver finishes. Unlike most health rings, you need to purchase Amovan's sizing kit separately if you need it.
GET AMOVAN SMART RING ON AMAZON
If you want to explore more smart rings, check out these guides:
Got questions about smart rings? Drop them in the comments. We will get back to you!
For the latest wearable tech news and updates, follow Smart Ring News on Facebook, Twitter, and LinkedIn.