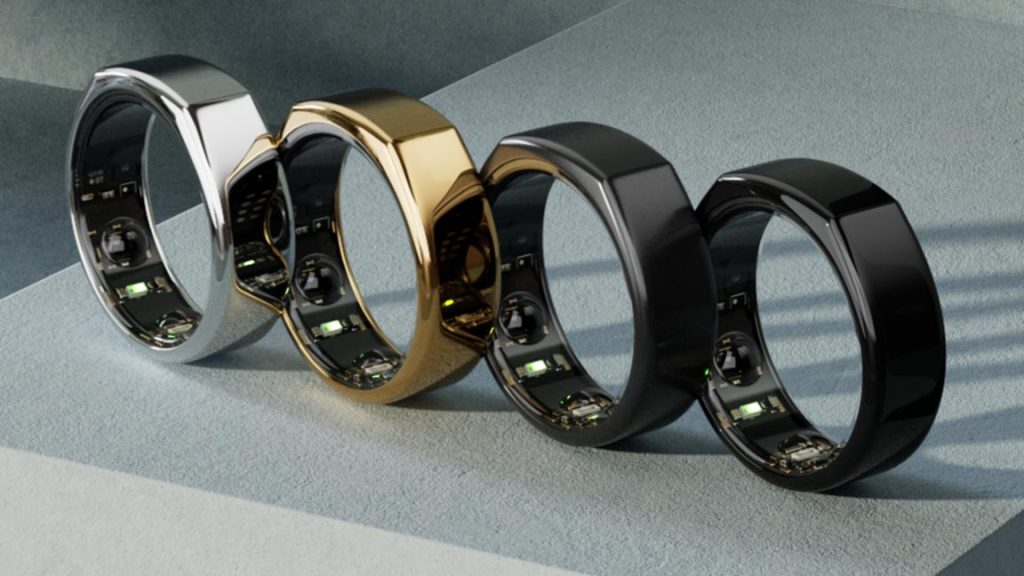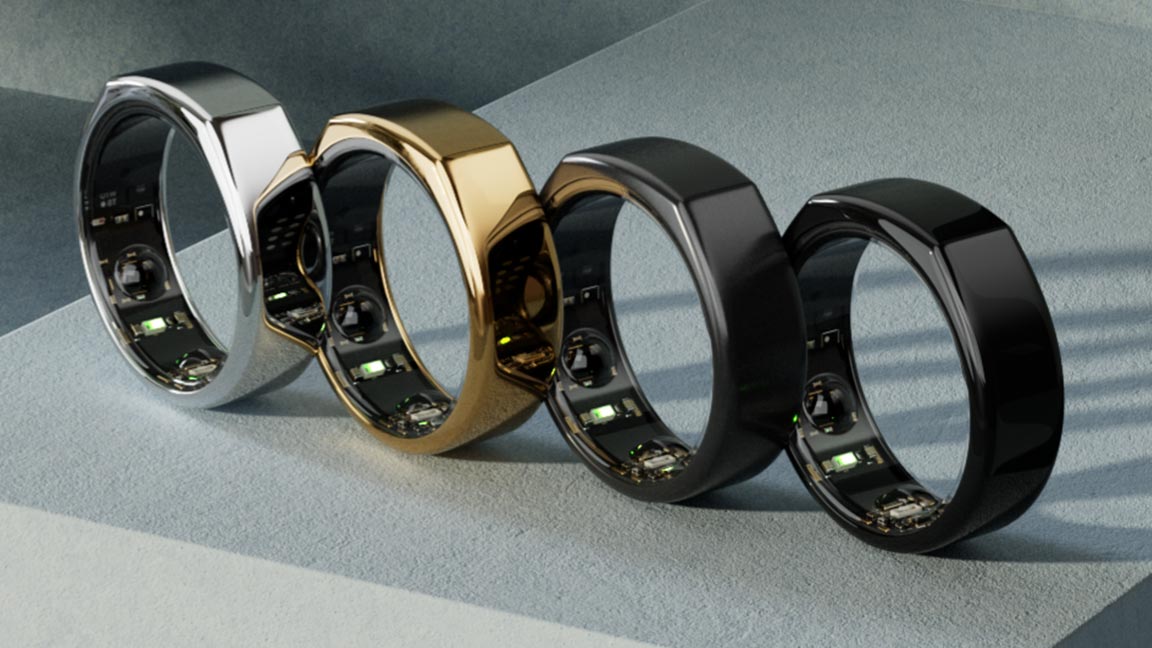 You want to get a smart ring but you are feeling iffy because you think it might just be another expenditure you cannot take advantage of. Many people think smart rings are not a worthy buy versus more popular wearables like smartwatches and fitness trackers. And the fact that no big tech companies have ventured into the smart ring market does not help at all.
Despite that, you have a lot of reasons to get a smart ring. Whether it's for health tracking or contactless payments, smart rings have so many use cases. If you are still on the fence about whether or not you should get a smart ring, here are 10 ways you can take advantage of this wearable device:
1. Heart Rate Tracking
One of the most common use cases of smart rings for tracking various heart rate metrics, including resting heart rate (RHR) or basal heart rate, heart rate variability (HRV), active heart rate, maximal oxygen consumption (VO2 max), heart rate zones, and respiratory rates. Sensors to track these include an infrared light photoplethysmography (PPG) sensor, green LEDs or optical heart sensor, and red LED or blood oxygen sensor, depending on how sophisticated the device is.
ALSO READ: OURA RING VS. APPLE WATCH SERIES 9: WHICH IS BEST FOR SLEEP TRACKING?
2. Sleep Monitoring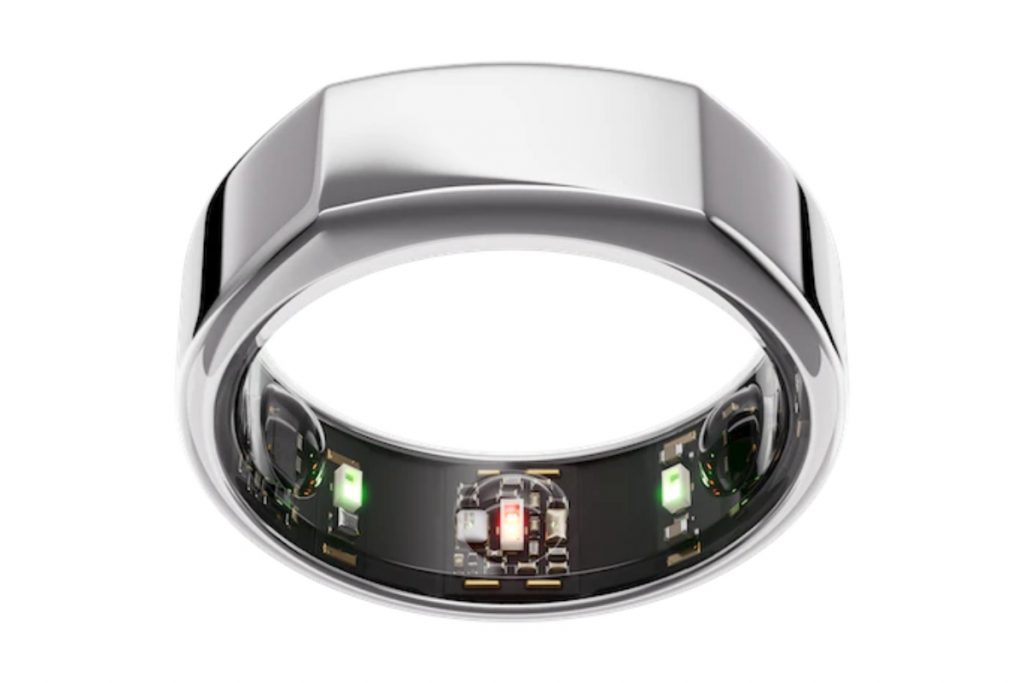 Another common functionality among smart rings is tracking sleep. Most smart rings can track basic sleep metrics such as sleep duration, timing, and wake-up time. The more advanced smart rings can track the different stages of sleep, latency or how fast you fall asleep, resting heart rate, and even movements during sleep.
ALSO READ: 5 BEST SMARTWATCHES FOR SLEEP TRACKING
3. Activity Tracking
A core functionality among health and wellness smart rings, you can use smart rings for tracking steps, calorie burn, distance covered, and even real-time heart rate during workouts. Although not as sophisticated as a smartwatch's activity tracking, smart rings do an impressive job considering their tiny limited form factor.
ALSO READ: OURA RING GEN 3 VS. SAMSUNG GALAXY WATCH 6: IS OURA BETTER THAN SAMSUNG GALAXY WATCH?
4. Contactless Payment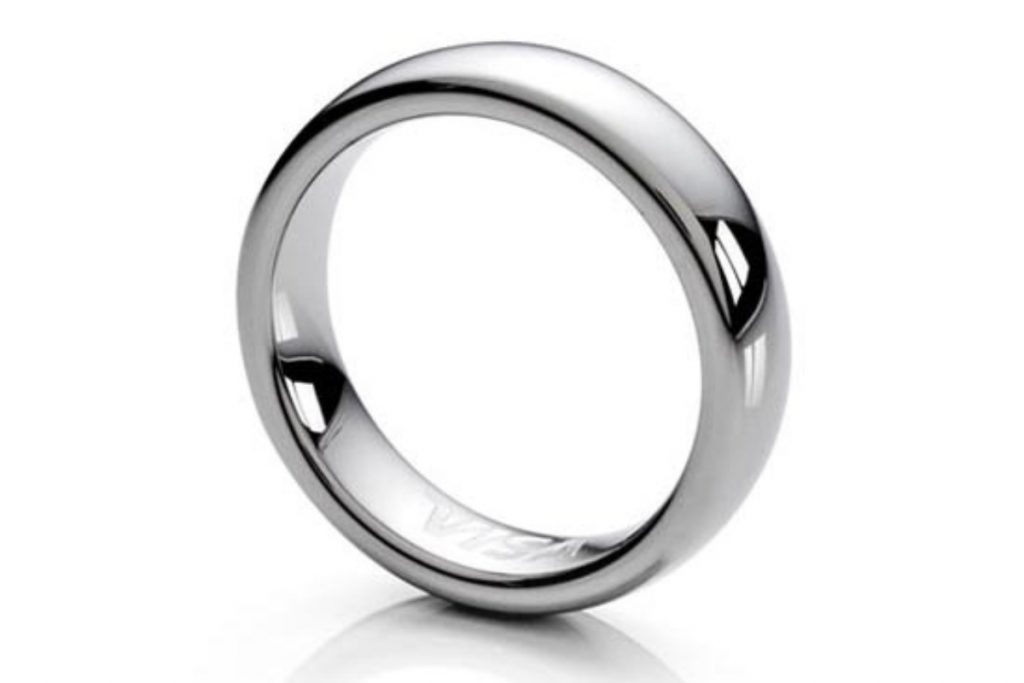 There are only a few smart rings for payments and most of them only support Visa and MasterCard in European countries. They use NFC technology to operate and more often than not they are passive rings that do not need to be charged. This type of ring works pretty much like credit or debit cards except you don't need your physical card with you. All you need to do is tap your ring knuckle near the POS terminal just like you would with any of your payment cards. Contactless payment rings can also be used at groceries, transit systems, and more.
ALSO READ: 5 BEST SMART RINGS FOR PAYMENT
5. Blood Oxygen Monitoring
More advanced smart rings have blood oxygen saturation (Sp02) monitoring capabilities. In case you don't know what blood oxygen tracking is for—it has a lot of uses, including for people dealing with sleep apnea, to know if intense workouts are fit for a person, if lung medicines are working, or people with breathing problems. Considering its form factor, smart rings deliver more accurate results than a smartwatch.
6. Recovery Monitoring
If there's a Holy Trinity of functionalities in health and wellness smart rings, it would be sleep tracking, activity tracking, and recovery monitoring. Smart rings that can track heart rates, sleep, activities, and blood oxygen saturation throw recovery monitoring into the bargain because it just makes sense.
ALSO READ: FITBIT VERSA 4 REVIEW: IS IT WORTH BUYING?
7. Stress Management
Although recovery and stress management are correlated, some smart rings have a certain functionality pointing out daily stressors. These smart rings are often focused on the user's mental and emotional well-being, so they typically come with meditation and breathing exercises.
8. Period Prediction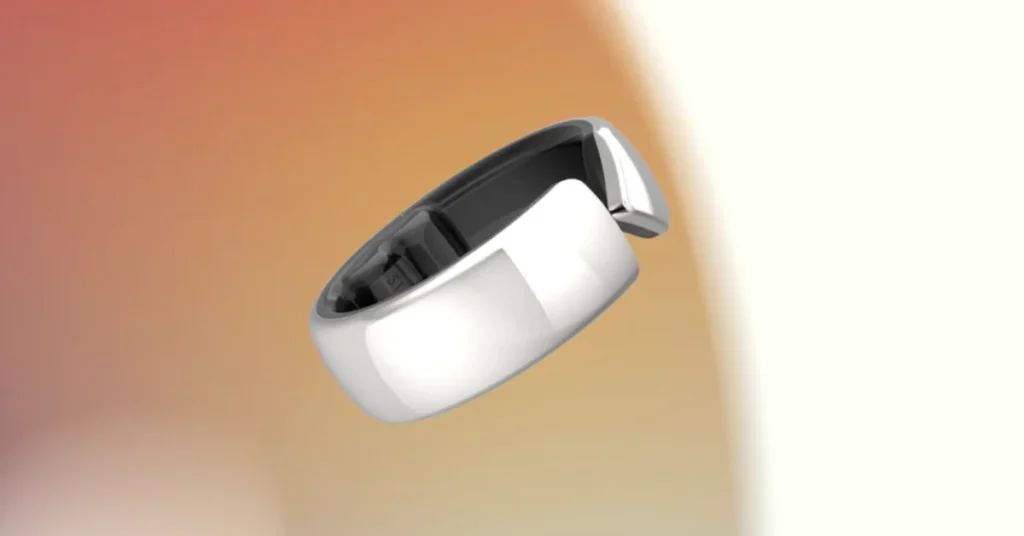 Women's health tracking has become a growing trend among smart rings in the past 2 years. Using a skin temperature sensor, these rings are able to predict when the period falls, allowing women to plan a pregnancy or avoid it for that matter.
ALSO READ: APPLE WATCH SERIES 9 VS. 8 REVIEW: SHOULD YOU UPGRADE?
9. Access Key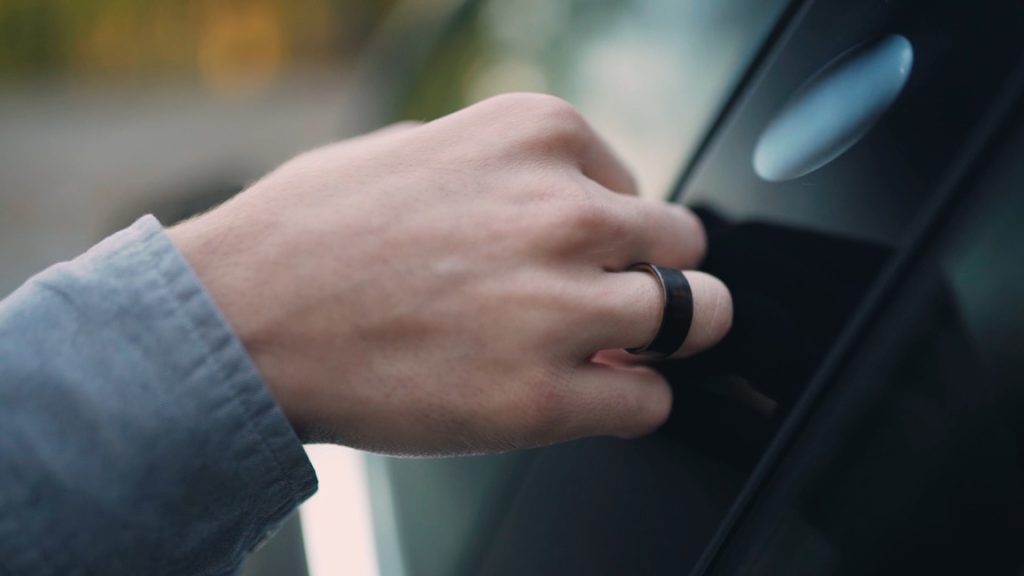 There are smart rings that can be used as contactless access to buildings, homes, cars, or wherever there is a point of entry. Biometric data like fingerprints is often used to pair with automatic access control entry points.
ALSO READ: ULTRAHUMAN RING AIR VS. OURA RING REVIEW: WHICH IS BETTER?
10. Remote Control
Whether it's to control home appliances, music playlists, or a musical instrument, some smart rings are built as a remote control. These smart rings are not as common as health rings or contactless payment rings, remote control rings use Bluetooth to control connected things.
ALSO READ: RINGCONN VS. ULTRAHUMAN RING AIR: WHAT IS THE DIFFERENCE?
The smart ring market is not as saturated as the smartwatch and fitness tracker markets. But we've already seen the potential of smart rings with the growing demand in the last 3 years as well as more and more tech companies have already shown interest in this wearable. Soon, we will have more options and expect more well-known companies to jump on the bandwagon.
For the latest wearable tech news and updates, follow Smart Ring News on Facebook, Twitter, or LinkedIn.