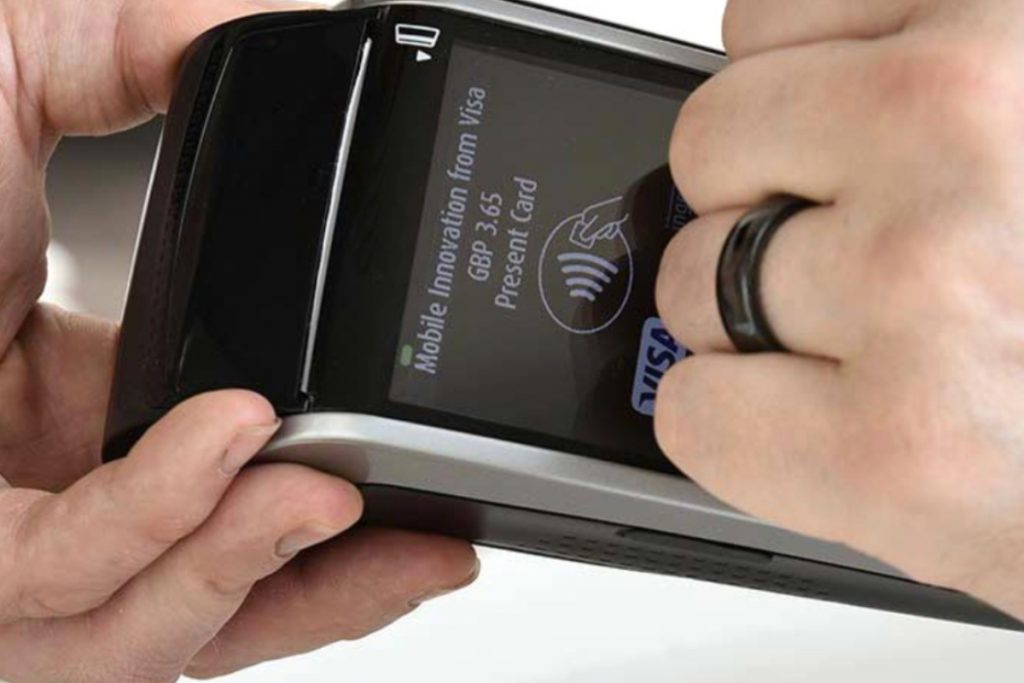 One of the biggest concerns about using any electronic devices is security. Smart rings are not an exception. However, one thing that smart rings edge out their counterparts is security.
Electronic devices such as smartphones, tablets, laptops, and others depend on passwords and PINs. While these are secure methods, they are much easier to steal, which is why they are prone to phishing and hacking. In fact, more than 5 billion passwords have been stolen worldwide since 2016.
Centralized password databases are easy to break into and, therefore are an easy attack surface for hackers to steal credentials. But it's not just a consumer issue. Even companies are facing the same concern in hopes of protecting their customers and subsequently not to lose business.
ALSO READ: CAN YOU PAY WITH SMART RING?
But what makes smart rings better? When it comes to contactless payment smart rings, you might wonder how your bank account or credit or debit card details are used. This is where smart rings shine in terms of security.
Smart rings use NFC or near-field communication to transmit data (authentication key, contact information, etc.) from the ring to the payment terminal. It's pretty much like using your credit or debit card's NFC chip at the counter—you tap your smart ring and voila!
What makes NFC more secure is that it transmits between two devices over a short distance, just a few centimeters as a matter of fact. Therefore, no other mechanism is placed between your smart ring and the payment terminal, for example, to tamper with the data transmission process.
ALSO READ: HOW MUCH DOES A SMART RING COST?
The same goes for smart rings that act as a key to doors and cars. Instead of using a fingerprint, which can be easily interfered with and copied, the smart ring is used by one person only.
Nevertheless, data hijacking is still possible with NFC-connected devices, such as data corruption through the maker's databases and lost or stolen smartphones where your ring is connected.
ALSO READ: WHAT ARE SMART RINGS? HOW DO THEY WORK?
Best Smart Rings You Can Buy Now
If you are looking for smart rings, here are our top picks from the market:
ALSO READ: WHY IS A SMART RING BETTER THAN A SMARTWATCH?
If you want to explore more smart rings, check out these guides:
Got questions about smart rings? Drop them in the comments. We will get back to you!
For the latest wearable tech news and updates, follow Smart Ring News on Facebook, Twitter, and LinkedIn.