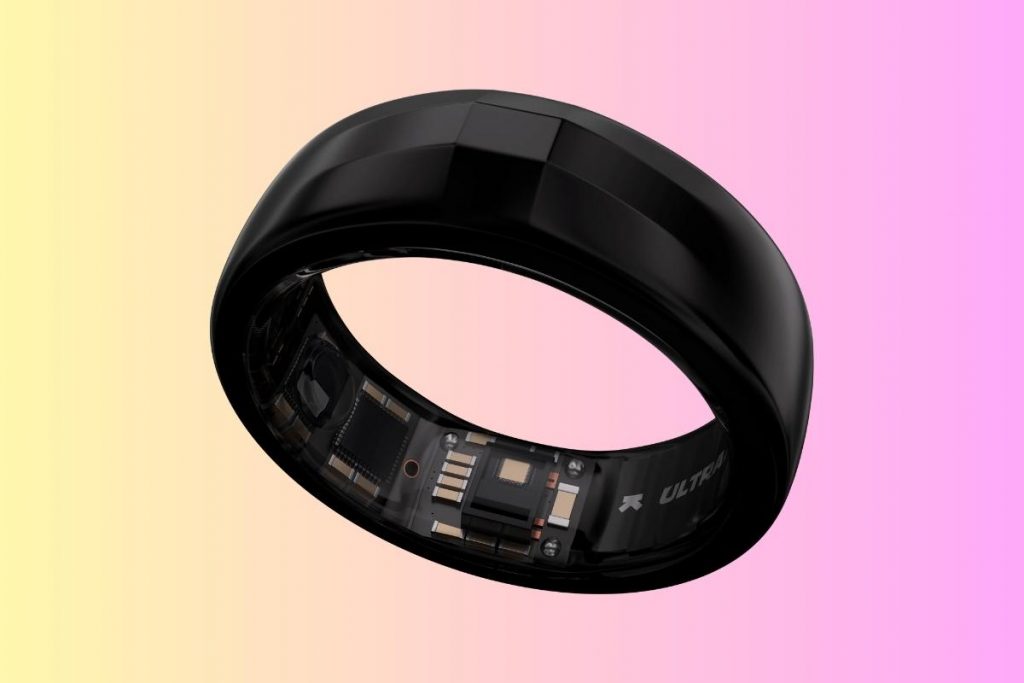 The cost of smart rings can vary. Basic smart rings with no advanced technology outside of NFC can cost from $10 to as much as $200. Branded smart rings with more sophisticated functionalities can cost as much as $350.
For instance, Ultrahuman Ring Air (check on Amazon)—a smart ring that tracks sleep, heart rate, activities, and blood sugar (very rare!)—costs $349. Meanwhile, Jakcom R5—a passive smart ring for keyless access—costs $39 (check on Amazon). 
If you are wondering why the price discrepancy, do note that the more functionalities a smart ring has, the more sensors it needs to carry. In the case of health monitoring smart rings, they carry a few sensors for heart rate tracking, sleep tracking, activity tracking, and blood oxygen monitoring.
ALSO READ: WHICH FINGER DO YOU WEAR A SMART RING ON?
For heart rate tracking, it requires multiple LED sensors, while activity tracking usually needs an accelerometer and a gyroscope. In the case of Ultrahuman Ring Air, it has to carry a blood sugar monitoring sensor.
In contrast, NFC rings are cheaper because they only have the NFC technology, which does not really cost much. In most cases, they do not carry a battery component.
ALSO READ: WHAT IS INSIDE A SMART RING?
Breakdown of Smart Rings Prices
Here's the price list of the most populars smart rings on the market:
ALSO READ: WHAT ARE SMART RINGS? HOW DO THEY WORK?
Ultimately, smart rings do not cost as much as a smartphone or a smartwatch. Whatever your style or budget is, you have an option fit for what you need.
If you want to explore more smart rings, check out these guides:
Got questions about smart rings? Drop them in the comments. We will get back to you!
For the latest wearable tech news and updates, follow Smart Ring News on Facebook, Twitter, and LinkedIn.