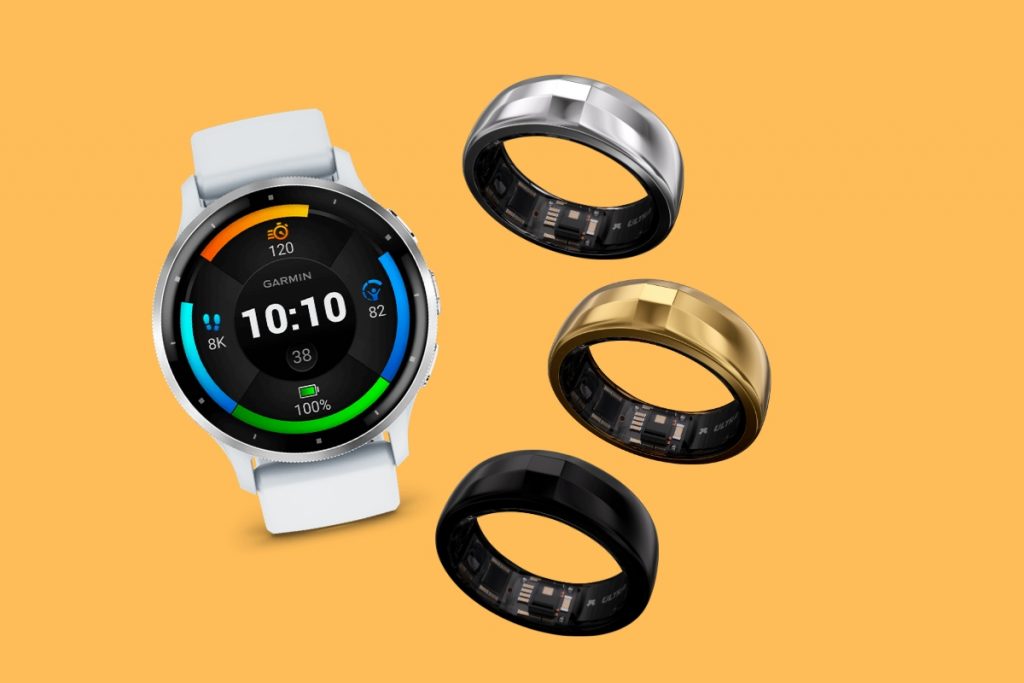 Smart rings and smartwatches are in stark contrast in terms of form factor. But beyond their physical design, smart rings and smartwatches do share a lot in common mainly in terms of functionalities. If you are wondering whether or not you need a smart ring if you have a smartwatch, here's how you can look at it.
You need to ask yourself some questions. Firstly, does your smartwatch have a feature you need from the smart ring? If the answer is no, then apparently you need a smart ring for that functionality.
Secondly, your smartwatch does have the feature you are looking for in a smart ring, but is it accurate? There are certain sensors that are just perfectly made for fingers. Pulse oximeters are a prime example of a sensor that does well with fingers where they gather readings directly from your blood vessels.
ALSO READ: WHAT IS INSIDE A SMART RING?
Thirdly, does your smartwatch offer maximum comfort over smart rings? Sleep tracking, in particular, is something only smart rings can deliver comfortably since they are slimmer and less intrusive during sleep. If you are comfortable sleeping with a smartwatch on, then by all means, a smart ring won't be necessary.
Fourthly, are you looking to zone in on your workout or sleep? Given the absence of screen displays in smart rings, you can guarantee you won't be receiving vibrations due to notification alerts and prevent yourself from being distracted by endless glancing at your watch or fidgeting.
And lastly, does your smartwatch return accurate readings on some metrics? If you are worried about your watch not getting the right data, a smart ring can give a valuable second opinion so you can compare data.
ALSO READ: HOW MUCH DOES A SMART RING COST?
Top Smart Rings You Can Buy Now
If you are in the market for smart rings, here are some you should consider:
ALSO READ: WHY IS A SMART RING BETTER THAN A SMARTWATCH?
For an in-depth look at the differences between a smart ring and a smartwatch for fitness tracking, be sure to read this guide: Smart Ring vs. Smart Watch: Which Is the Best Fitness and Activity Tracker?
If you want to explore more smart rings, check out these guides:
Got questions about smart rings? Drop them in the comments. We will get back to you!
For the latest wearable tech news and updates, follow Smart Ring News on Facebook, Twitter, and LinkedIn.