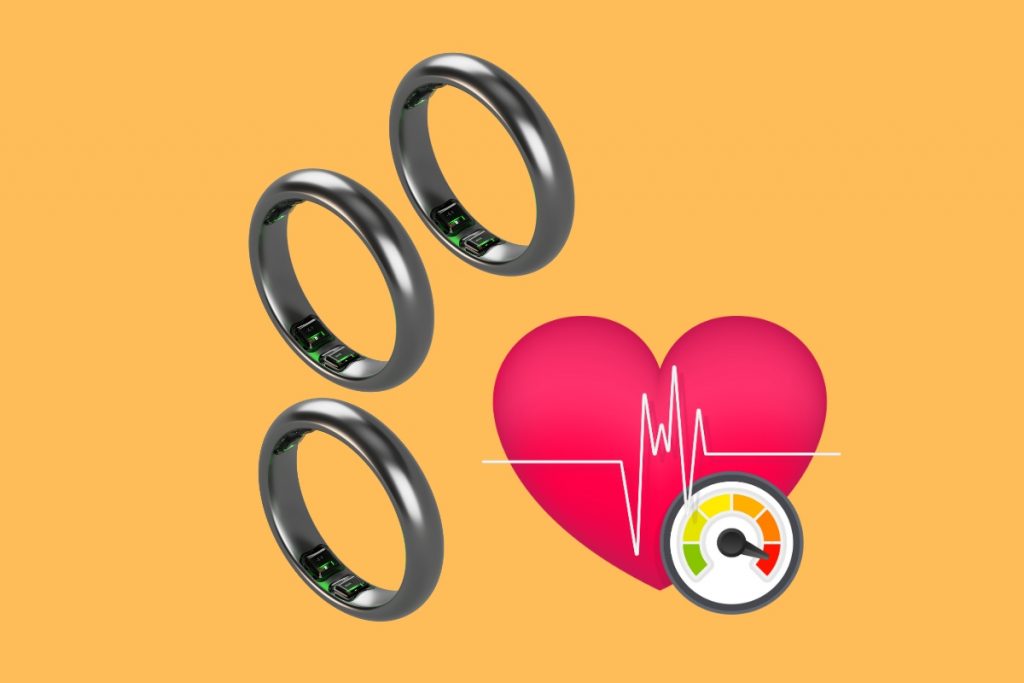 Medical-grade blood pressure monitors are not hard to come by. In fact, you can buy blood pressure monitoring on Amazon or over the counter at your local pharmacy, whether you like it arm-based or wrist-based, automatic or manual.
These, however, are bulky tools that you need to lug around. And that's why smaller devices like smart rings and smartwatches have 24/7 blood pressure monitoring to give users the option to keep an eye on their blood pressure any time of day, especially for stroke and heart disease patients and even people who want to avoid these ailments.
At the moment, no smart ring can reliably provide 24/7 blood pressure monitoring. But there's one upcoming smart ring called Velia (formerly Iris) that promises to do this. It's currently on a crowdfunding campaign on Indiegogo.
ALSO READ: WHAT PROBLEM DOES A SMART RING SOLVE?
Developed in Switzerland, Velia is designed to have a bunch of sensors for continuous blood pressure monitoring, including photoplethysmography (PPG) sensors that are patented for them. It's made from titanium like most health smart rings and is expected to be slimmer than the Oura Ring.
Velia isle for pre-order with a base price of $208 and is slated to start shipping rings in March 2024. An additional $10 per month is charged for premium membership which includes monthly software updates.
ALSO READ: WHY IS A SMART RING BETTER THAN A SMARTWATCH?
A shortlived smart ring called Cart-I was designed to monitor 24/7 blood pressure as well as blood oxygen saturation (Sp02), heart rate, and electrocardiogram (ECG). The smart ring vanished into thin air. It was developed by South Korean medical device startup Sky Labs.
ALSO READ: ARE SMART RINGS SECURE?
Best Smart Rings You Can Buy Now
If you are looking for smart rings, here are our top picks from the market:
ALSO READ: WHAT ARE SMART RINGS? HOW DO THEY WORK?
If you want to explore more smart rings, check out these guides:
Got questions about smart rings? Drop them in the comments. We will get back to you!
For the latest wearable tech news and updates, follow Smart Ring News on Facebook, Twitter, and LinkedIn.