The growth of smart rings in the past decade has been fairly steady. Despite its promising functionalities, the smart ring market is dominated by "smaller" tech companies, mostly based outside the United States.
Since the first release of a true smart ring in 2010 called Mclear, a smart ring that could unlock doors, offices, and cars and share information, there have only been a few companies that entered the market. Outside of Amazon's Echo Loop, a smart ring that can summon Alexa voice assistant which was discontinued in 2020, there are no other big tech companies that dared tread this water.
In the past few years, leading smartphone vendors Apple and Samsung have been found working on Apple Ring and Galaxy Ring, respectively. Nonetheless, they have yet to see the light of day.
ALSO READ: DO I NEED A SMART RING IF I HAVE A SMARTWATCH?
Despite smart rings being less popular than smartwatches and fitness trackers, smart rings have a lot of different uses.
Health Monitoring
The majority of the most popular smart rings are in the health monitoring department. Health smart rings like Ultrahuman Ring Air, Oura Ring, Amovan Smart Ring, and Ringconn can do a lot of things, including activity tracking, heart rate monitoring, sleep tracking, blood oxygen monitoring, recovery monitoring, stress management, and menstrual cycle tracking. Ultrahuman is unique in a way that it's the only smart ring that can track blood sugar.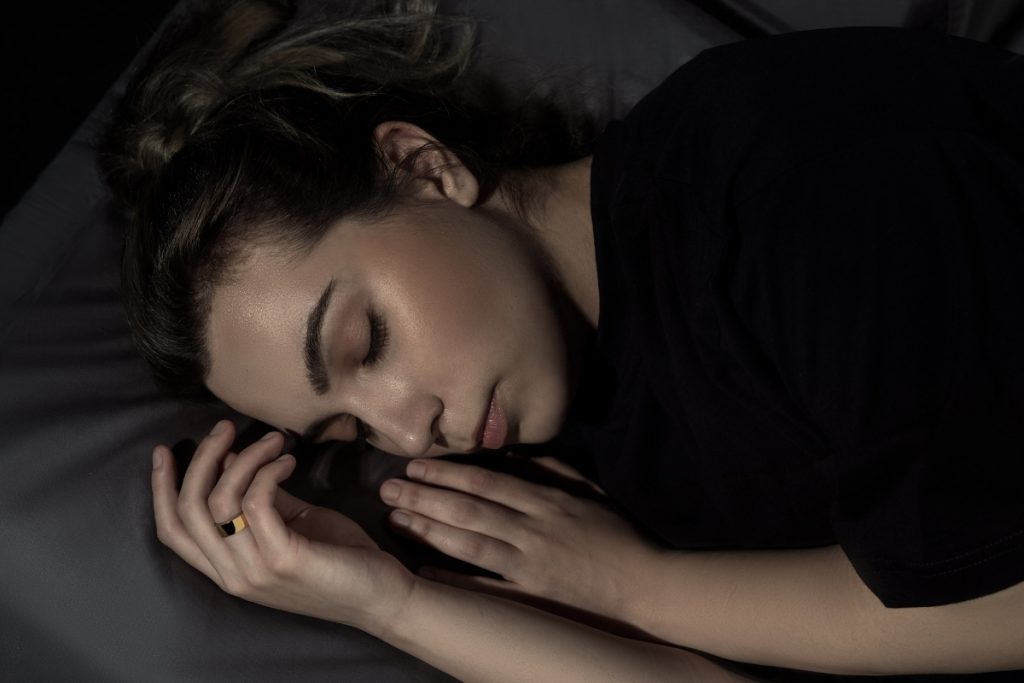 ALSO READ: WHAT IS INSIDE A SMART RING?
Contactless Payments
Smart rings for payment are popular in Europe with Mclear leading the way for rings like Cnick and Evering. You don't have to bring your smartphone, credit or debit card, or wallet. Contactless payment rings can do that.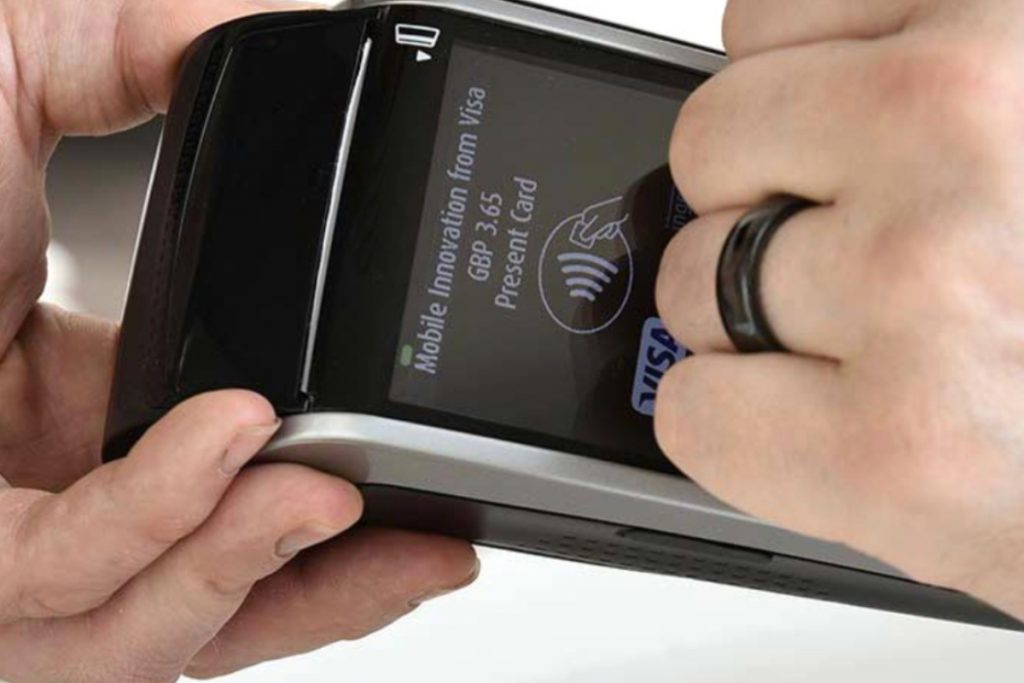 ALSO READ: ARE SMART RINGS SECURE?
Car Key
The most popular smart rings for car access are for Tesla. Brands like Cnick, Kolmo, and Kmiss are some of the most popular on the market. Car key smart rings don't require you to bring your key anymore.
Access Key
The first true smart ring was designed for access to doors. No biometric or key is needed. Available smart rings for key access include the Jakcom R5 NFC Ring and the Hecere NFC Ring.
ALSO READ: WHICH FINGER DO YOU WEAR A SMART RING ON?
There are so many other problems smart rings solve. There are smart rings for controlling smart gadgets, smart rings for managing music playlists, smart rings for musical instruments, and more. Ultimately, smart rings are more convenient and more secure.
Best Smart Rings You Can Buy Now
If you are looking for smart rings, here are our top picks from the market:
ALSO READ: HOW MUCH DOES A SMART RING COST?
If you want to explore more smart rings, check out these guides:
Got questions about smart rings? Drop them in the comments. We will get back to you!
For the latest wearable tech news and updates, follow Smart Ring News on Facebook, Twitter, and LinkedIn.