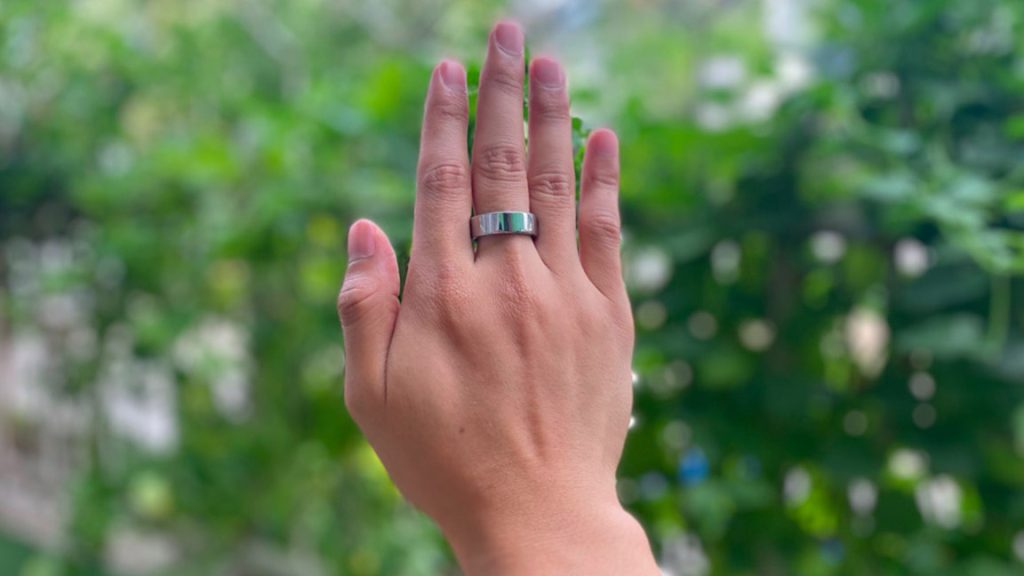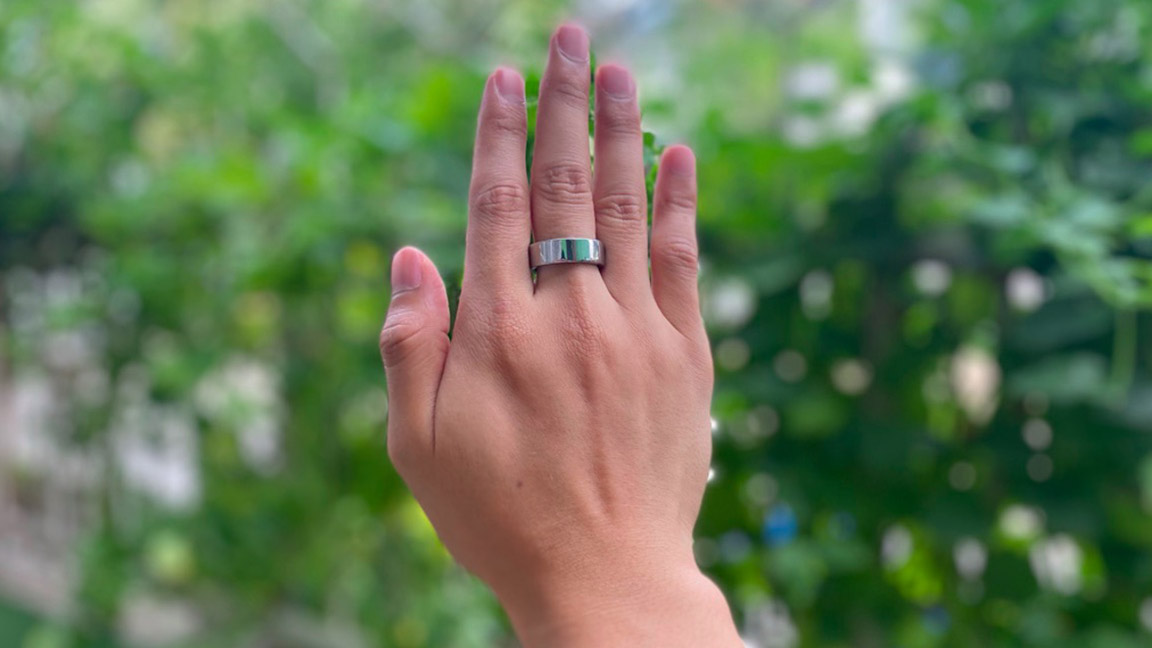 Is Oura coming out with a fourth-generation ring? The short answer is yes, but what exactly can we expect from the new smart ring? Is there any upgrade and new features you can look forward to?
It's been two years since Oura released its third-generation smart ring in November 2021. A lot of rumors have already circulated about its next-generation smart ring to have significant upgrades. And are we finally seeing the leading health and fitness smart ring get smartphone support and contactless payment features?
Oura Ring 4 Upgrades
The Finnish wearable tech company has not confirmed anything regarding Oura Ring 4, but based on recent developments, it looks like the ring is bound to get a major upgrade. We are talking about contactless payments which has been the center of discussion for quite a while.
With Oura's pivotal acquisition of Proxy in May 2023, we can expect that contactless payment is indeed in the pipeline. Proxy is a digital identity signal application that can be used for mobile access in corporate environments. That said, we can also expect Oura Ring 4 to be used as a smart key in the future.
Also Read: 5 Best Garmin Smartwatches
Currently, the market only has a few smart rings for contactless payment, including McLear Ring Pay, Cnick, and Evering. However, these rings are only available in select countries, excluding the U.S. Meanwhile, there are only a few smart keys on the market. Once Oura releases the fourth-generation smart ring with all the mentioned features, it's going to be a game-changer.
"We are thrilled to collaborate with the innovative Proxy team to expand our addressable market, paving the way for new opportunities in areas such as payments, access, security, identity, and beyond," Oura CEO Tom Hale said.
At the moment, what you'll get from Oura Ring 3 is still a robust set of features, albeit for health and fitness. Sleep tracking, heart rate monitoring, activity tracking, blood oxygen monitoring, and recovery management are all impressive features of Oura Ring 3. Oura also added premium membership so users can better achieve their health and fitness goals.
Also Read: Best Garmin Fitness Trackers
Oura Ring 4 Price
The current selling price of Oura Ring 3 starts at $299. You can expect that Oura Ring 4 is priced around the same range, maybe around $350, expectedly a bit more if we start to see features like contactless payments and smart key. Take this with a grain of salt as Oura has not confirmed anything yet.
Also Read: Oura Ring 3 vs. Garmin Fenix 7 Review: Which Device Fits You Best?
Oura Ring 4 Release Date
Oura Ring 4 could be launched in October 2023 and released in November 2023, in time for Oura Ring 3's two-year anniversary since its release. If we don't see an official launch this year, there's a big chance that Oura could be preparing something big for the next-generation smart ring. In this case, a November 2024 release won't be impossible.
Also Read: Fitbit Charge 5 vs. Oura Ring 3: Which Is More Advanced Health and Fitness Tracker?
Is It Worth Upgrading from Oura Ring 3
There's no way Oura is releasing its fourth-generation smart ring without a significant upgrade or new features soon. In order for it to keep selling and attract new users, Oura needs to throw in additional features on top of its current feature stack. We're talking about contactless payment at least. This should be a major upgrade that could push the button for a lot of people. Otherwise, it's not worth it.
For the latest wearable tech news and updates, follow Smart Ring News on Facebook, Twitter, or LinkedIn.