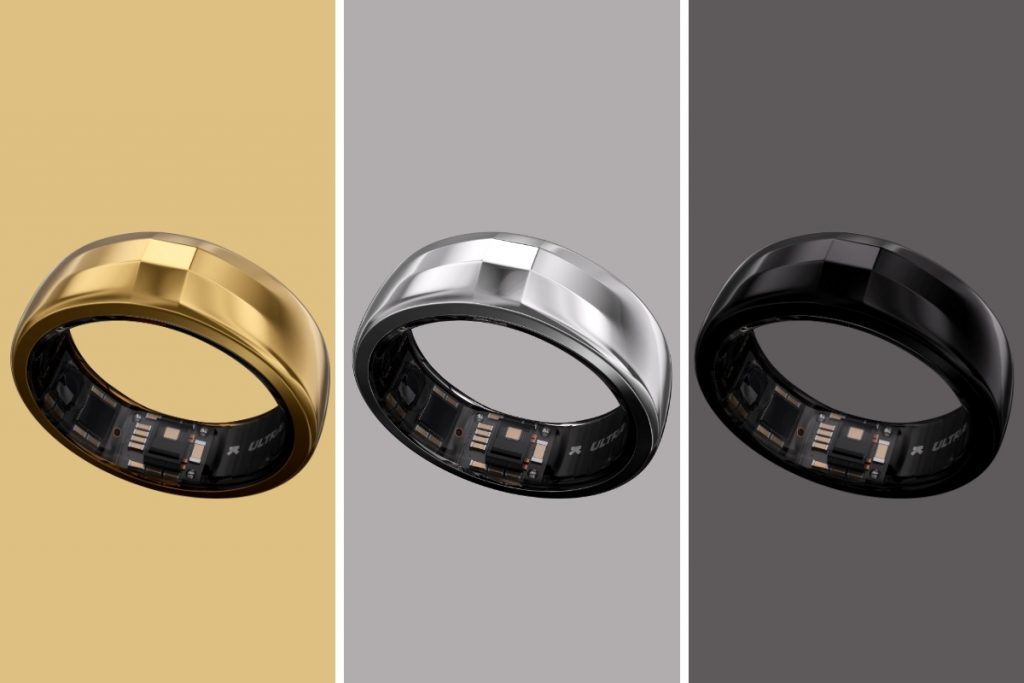 There are two ways to answer this question. Whether you are wondering if smart rings are durable devices or how long the batteries of smart rings can last, we shed light on those questions in this guide.
Despite their tiny casing, smart rings carry a lot of components inside them. One of them is the power source. Due to the slim form factor of smart rings, the power source that perfectly fits them is a lithium polymer battery. This curved li-polymer battery is specifically designed for smart rings with high energy density and stable charging performance.
Most smart rings can last up to 6-7 days, which is way longer than a smartwatch. This is ideal for long-term use since smart rings don't need to be charged daily unlike smartwatches that only last for less than 24 hours due to their battery-consuming nature.
ALSO READ: WHY IS A SMART RING BETTER THAN A SMARTWATCH?
However, do note that older smart rings tend to degrade, so you can expect to use them for a few days less than its brand-new model. For instance, the first time I got my Oura Ring, it can last for up to 7 days tops. Two years later, my ring can only survive for up to 48 hours max. Whether or not Oura purposely throttles its older devices, electronics degrade over time.
Moreover, there are so-called "passive rings" or "passive smart rings." These types of rings do not bear any sort of power source, so normally they do not need charging at all. Some examples of these rings are contactless payment rings like Mclear RingPay 2 and keyless access smart ring Cnick Tesla Ring.
ALSO READ: HOW MUCH DOES A SMART RING COST?
Now if you are wondering if smart rings are a durable device, the short answer is yes! A lot of smart rings are made from titanium material, which is known to be very sturdy. For example, I have taken my Oura Ring to diving and strength training and it did not even flinch (or break) at all! Although, Oura advised against it, so use yours at your own risk.
In addition, always take note of the warranty coverage of your device before buying it. A good warranty is at least 1 year of coverage.
ALSO READ: WHAT ARE SMART RINGS? HOW DO THEY WORK?
Top Smart Rings You Can Buy
If you are in the market for smart rings, here are some you should consider:
ALSO READ: WHICH FINGER DO YOU WEAR A SMART RING ON?
For an in-depth look at the differences between a smart ring and a smartwatch for fitness tracking, be sure to read this guide: Smart Ring vs. Smart Watch: Which Is the Best Fitness and Activity Tracker?
If you want to explore more smart rings, check out these guides:
Got questions about smart rings? Drop them in the comments. We will get back to you!
For the latest wearable tech news and updates, follow Smart Ring News on Facebook, Twitter, and LinkedIn.