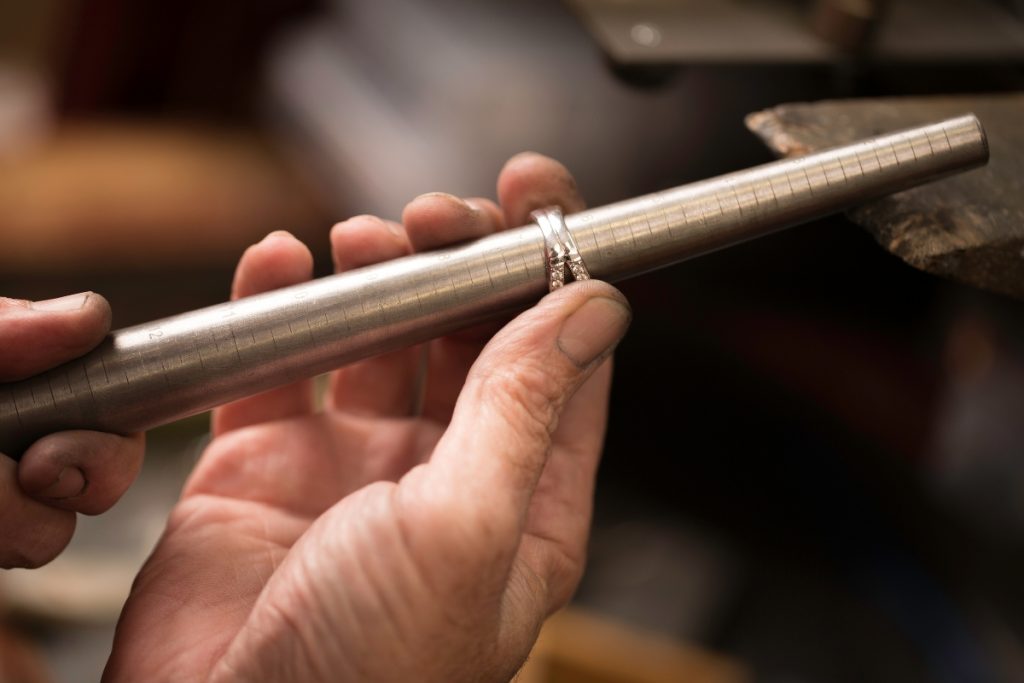 Measuring your smart ring size is pretty much like measuring a regular ring size. There are several ways to do this at home. In this guide, we will walk you through how to know your actual ring size in xxx ways.
Before anything else, please know that smart ring brands do send out a ring sizing kit before sending the actual smart ring to your chosen address. You will be instructed to wear the dummy ring of choice on the finger you want it on for at least 24 hours. This way you can test the perfect ring size for you.
If the company does not have this option (which is rare) or you just wait several days for the ring sizing kit to arrive, there are surefire ways for you to get to ring size right.
ALSO READ: WHICH FINGER DO YOU WEAR A SMART RING ON?
Our fingers change size throughout the day. It is best to measure them at their largest so you get the most comfortable size no matter what. When testing your time, we highly recommend trying it at night when they are bigger than normal.
The right ring size should comfortably fit, which means it should be too tight or too loose to easily fall off. You know it's the right size when you can slide the right over the knuckle with a bit of resistance. And you should be able it take it off without hurting your finger or feeling like you need to force it out.
ALSO READ: HOW MUCH DOES A SMART RING COST?
Using a Tape Measure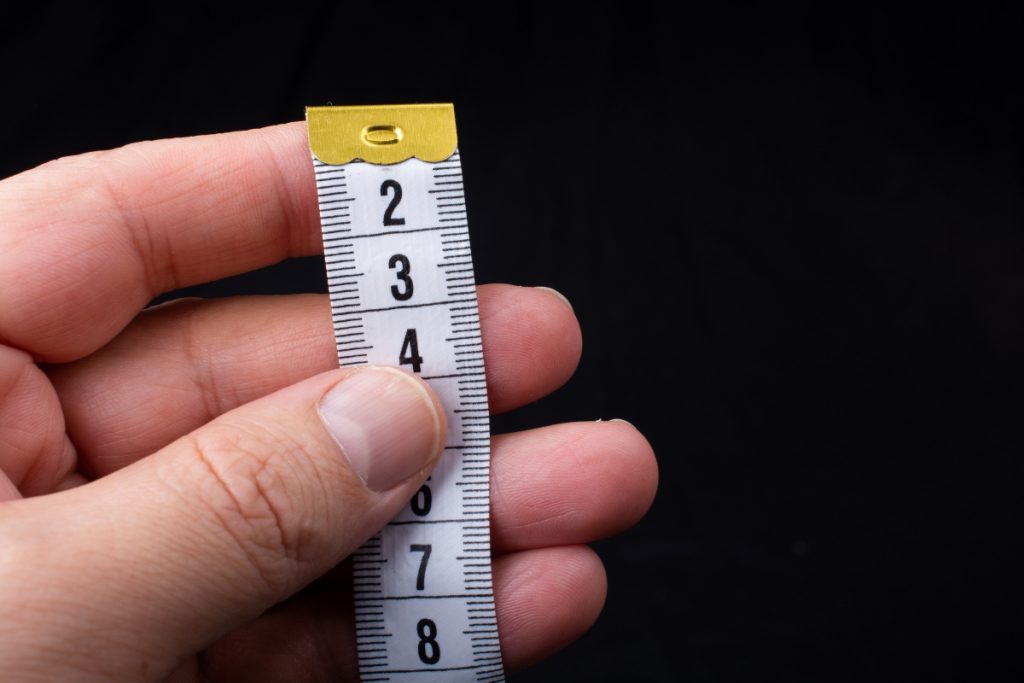 The best way to measure your ring size is to use a tape measure and wrap it around the base of the finger you want to use your ring on. The tip of the tape measure should touch the vertical line to avoid wrapping too tightly or loosely.
ALSO READ: CAN YOU PAY WITH SMART RING?
Using the Floss Method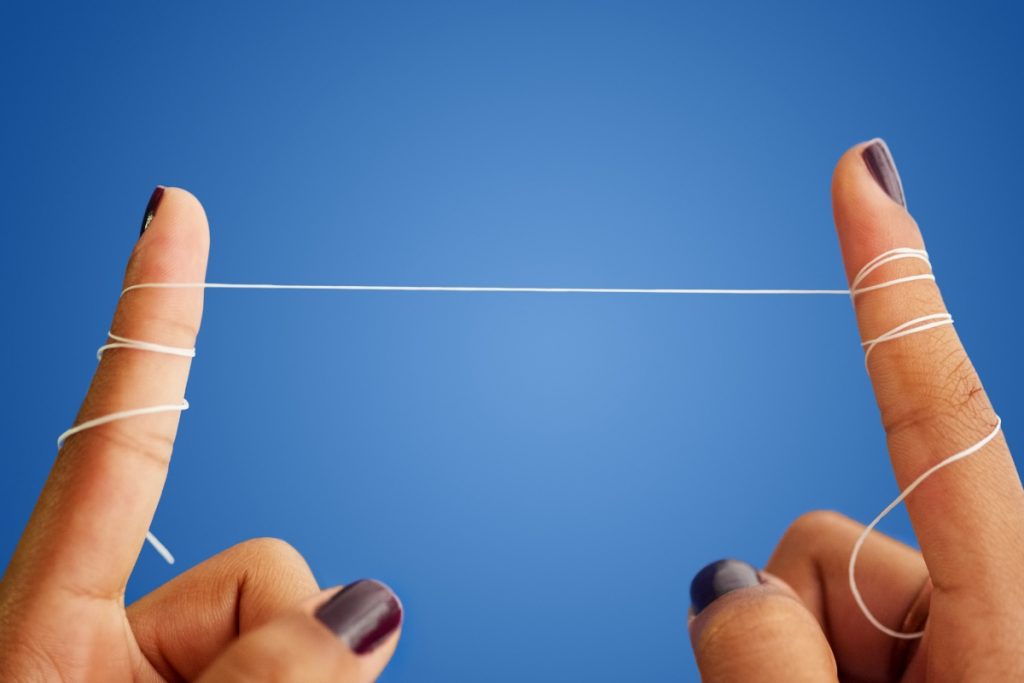 Take a short strip of floss or any string and wrap it around the base of the finger you want to use your smart ring on. Put a mark on the floss or string where they overlap. Stretch the marked floss or string on top of a ruler to get the size. If you use a floss, do not overstretch to avoid cutting it.
ALSO READ: WHAT IS INSIDE A SMART RING?
Top Smart Rings You Can Buy
If you are in the market for smart rings, here are some you should consider:
If you want to explore more smart rings, check out these guides:
Got questions about smart rings? Drop them in the comments. We will get back to you!
For the latest wearable tech news and updates, follow Smart Ring News on Facebook, Twitter, and LinkedIn.