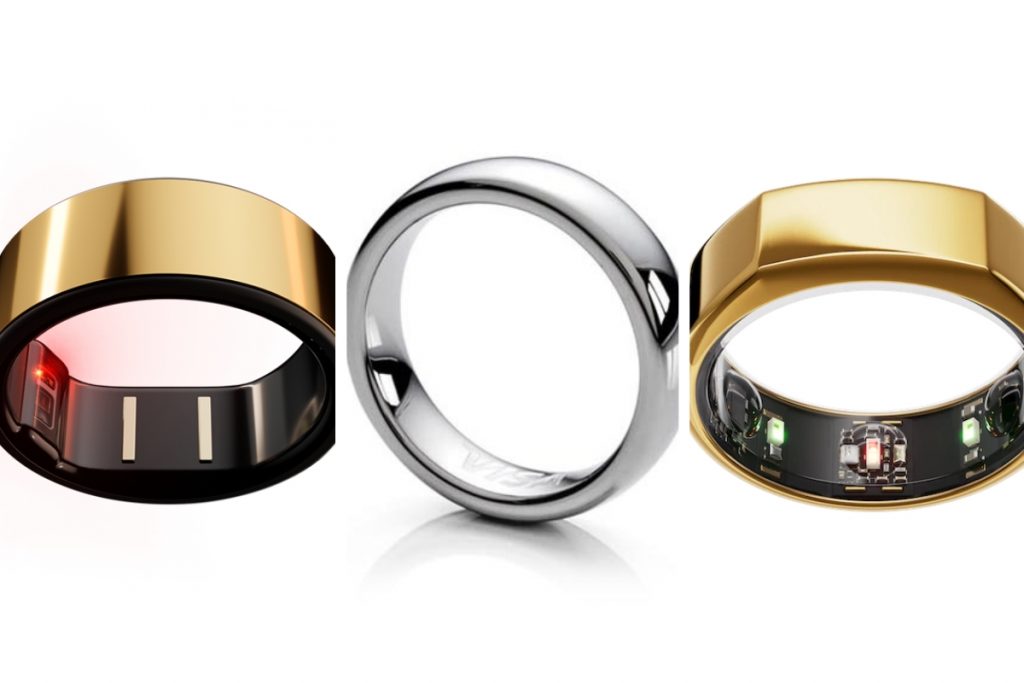 When I started covering the smart ring market in early 2017, the market barely had names that had sensible models. Oura and McLear were probably the two brands that did well and saw significant success. There are some brands I can think of that were up there but had not seen the same level of patronage these smart rings had back then.
Fast forward to date, Oura Ring has come out victorious, developing a cult following that includes celebrities and athletes. Thanks also in large part to the pandemic, this smart ring became instrumental for detecting symptoms of COVID-19.
There's a lot to be thankful for the Finnish health tech company as this success has proven that smart rings are viable wearables for different use cases. In fact, this has spurred new smart ring makers to join the market, including Ringconn, Ultrahuman, Taspter, Boat, and more.
More smart rings are expected to come out in the following years, including big tech firms like Apple and Samsung. But there are other notable contenders, too. Here's a list of smart rings to watch out for in the next months and years:
1. Circular Ring
First on our list is the smart ring whose release has long been overdue—the Circular Ring. The French health tech firm has been marketing the smart ring and its promising features for the past 2 years. One that stood out is the smart alarm feature that vibrates to wake you up at what it deems the right time based on your sleep patterns. This is a first among wearables, a bold claim that honestly scares me if it does not work. Into the bargain is a range of health and fitness capabilities like sleep tracking, activity tracking, heart rate monitoring, and recovery management.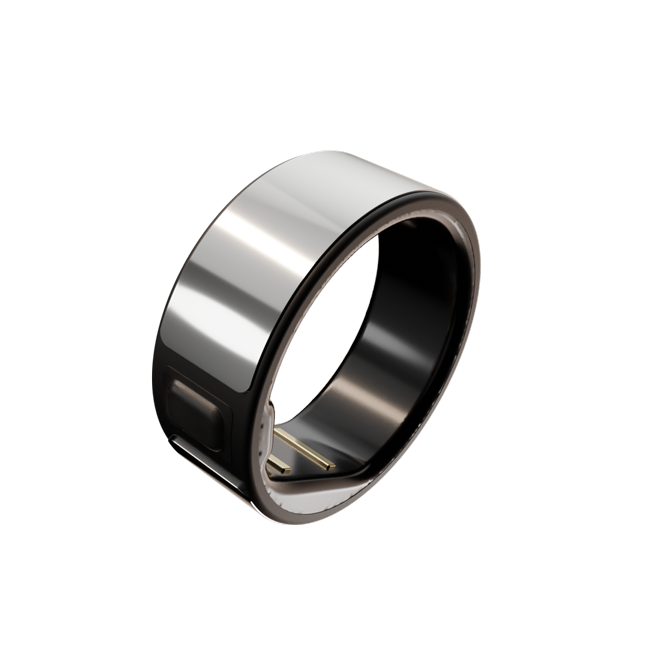 Circular also aims to deliver unique features to the smart ring, including alert notifications for calendars, reminders, social media, and more through vibrations. There will also be a smart control functionality to manage your devices straight from your finger.
The Circular Ring costs $229 and will be available in 6-13mm sizes, in black, gold, rose gold, and silver outer shells. Shipping starts in November 2023.
Also Read: Apple Watch Series 9 Review: Is It Really Worth It?
2. Evie Ring
Developed by health tech firm Movano, the Evie Ring is mainly designed for women. Menstrual cycle tracking is the main women's health feature of the ring, allowing you to understand the timing of your period and ovulation windows, whether you are in your reproductive years, post-menopause, or anywhere in between. And like most smart rings on the market, the Evie Ring also comes with sleep tracking, heart rate monitoring, and activity tracking capabilities.
Movano has not officially announced the price yet, but the Evie Ring is expected to cost around $250 to $270. It will be available in silver, gold, and rose gold finishes.
Also Read: Apple Watch Ultra 2 Review: Is This $799 Worth It?
3. Oura Ring Gen 4
Oura has not yet announced the Oura Ring Gen 4, but it's expected to release the next-generation Oura Ring very soon. The current model was first released in November 2021, so it's been 2 years. While details are scarce, the fourth-generation Oura Ring is expected to include contactless payments. If this is the case, Oura Ring Gen 4 will be the most versatile smart ring, something that might change the minds of naysayers. Oura Ring Gen 4 is expected to cost around $350 based on its set of features.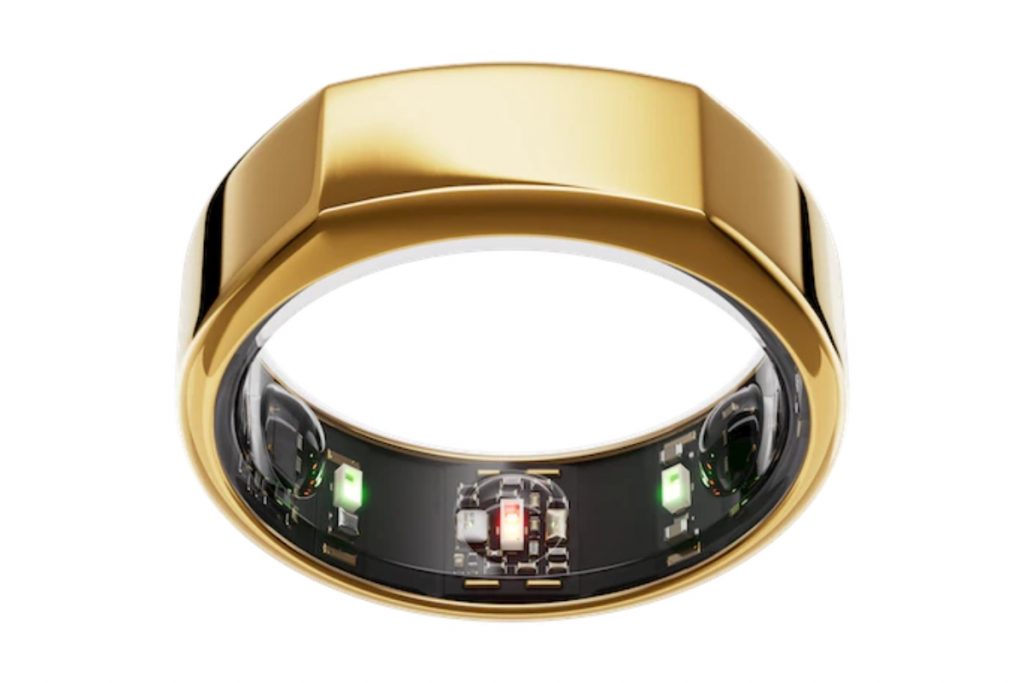 Also Read: 5 Best Smart Rings for Payment
4. Apple Smart Ring
Apple has long been reported to be working on a potential smart ring with its various patent applications in the past several years. Despite that, we have not yet seen anything concrete from Apple, but we are hoping that this product will come to life soon. Its latest patent application, discovered in August 2023, suggests that the Apple smart ring might have haptic notifications, the same feature on Apple Watches. Other than that, there are no reports suggesting the design and what the future smart ring could do.
Also Read: Apple Watch Series 9 vs. 8 Review: Should You Upgrade?
5. Samsung Galaxy Ring
Unlike Apple, there are many pieces of evidence pointing to Samsung's efforts to release what's called the Galaxy Ring. There is no official communication revealing the details of the forthcoming smart ring, but based on the patent applications and trademarks, Samsung could release a remote control smart ring to work with smart TVs, smartphones, and home automation systems.
Also Read: 5 Best Smartwatches for Sleep Tracking
At the moment, only Circular Ring and Evie Ring have official dates of release. Meanwhile, we can expect Oura to start hinting at the release of its fourth-generation smart ring. As for Apple and Samsung, we can only hope for the best that big tech firms will finally join the smart ring competition.
For the latest wearable tech news and updates, follow Smart Ring News on Facebook, Twitter, or LinkedIn.